Music
Listen To An Enveloping New Ambient Album From ava* On Absurd Trax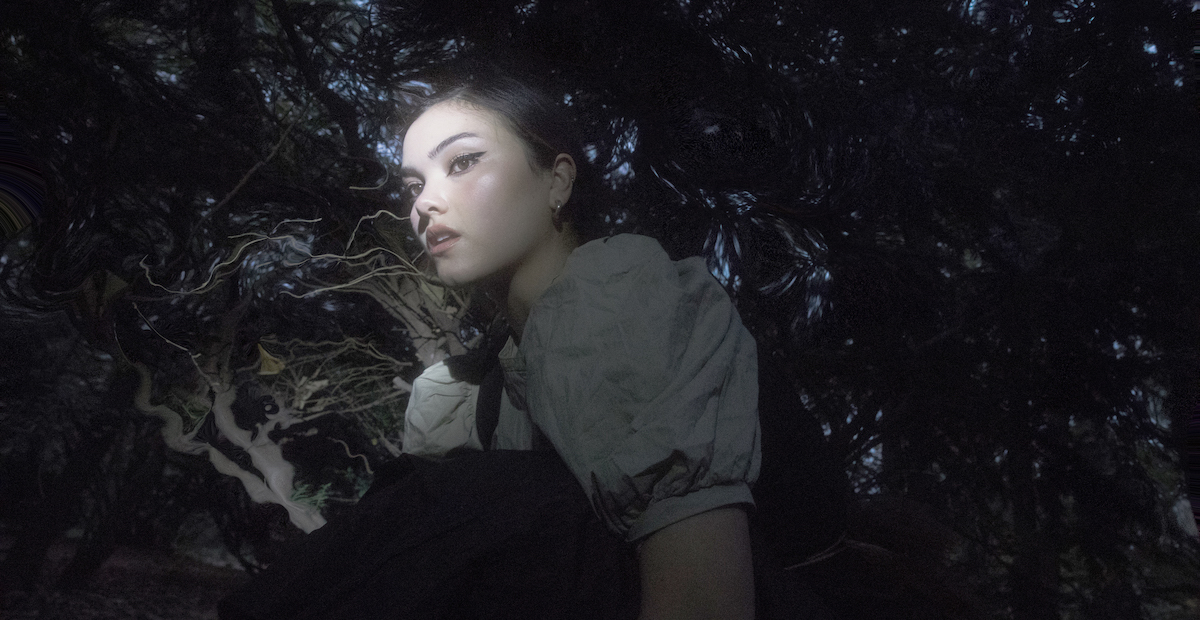 'blush' is available now via the Hong Kong-based label.
There's a prevailing sense of weightlessness throughout ava*'s debut album, blush. From its opening moments, the Berlin-based producer and sound artist's work lifts off into a meditative, otherworldly state, each of the project's ambient vignettes taking you further into its "ethereal lullaby" of field recordings, samples and dramatically-building, sweeping synths.
By loading the content from Soundcloud, you agree to Soundcloud's privacy policy.
Learn more
A work of "feminine interiority", blush is a strikingly-intimate stream-of-consciousness reconstruction of the artist's own sound memories, painting an honest picture of childhood reflection where flashbacks are punctuated by harsh realizations of the repressed. As soon as the soft tones, delicate textures and arpeggiated melodies of "web of lies" put you into a trance state, "haven't gone outside today"'s harsh pulses and groaning drums rip open the sonic fabric like a memory you'd rather forget.
It's this juxtaposition of soothing and uncomfortable moods that characterizes and makes blush so unique. It's both escapist and confrontational, euphoric and dystopic, opening up in new and interesting ways the deeper you listen—and if you let it, transporting you somewhere completely different than when you first pressed play.
Listen to the album in full above, then head to Absurd Trax's Bandcamp to support the artist.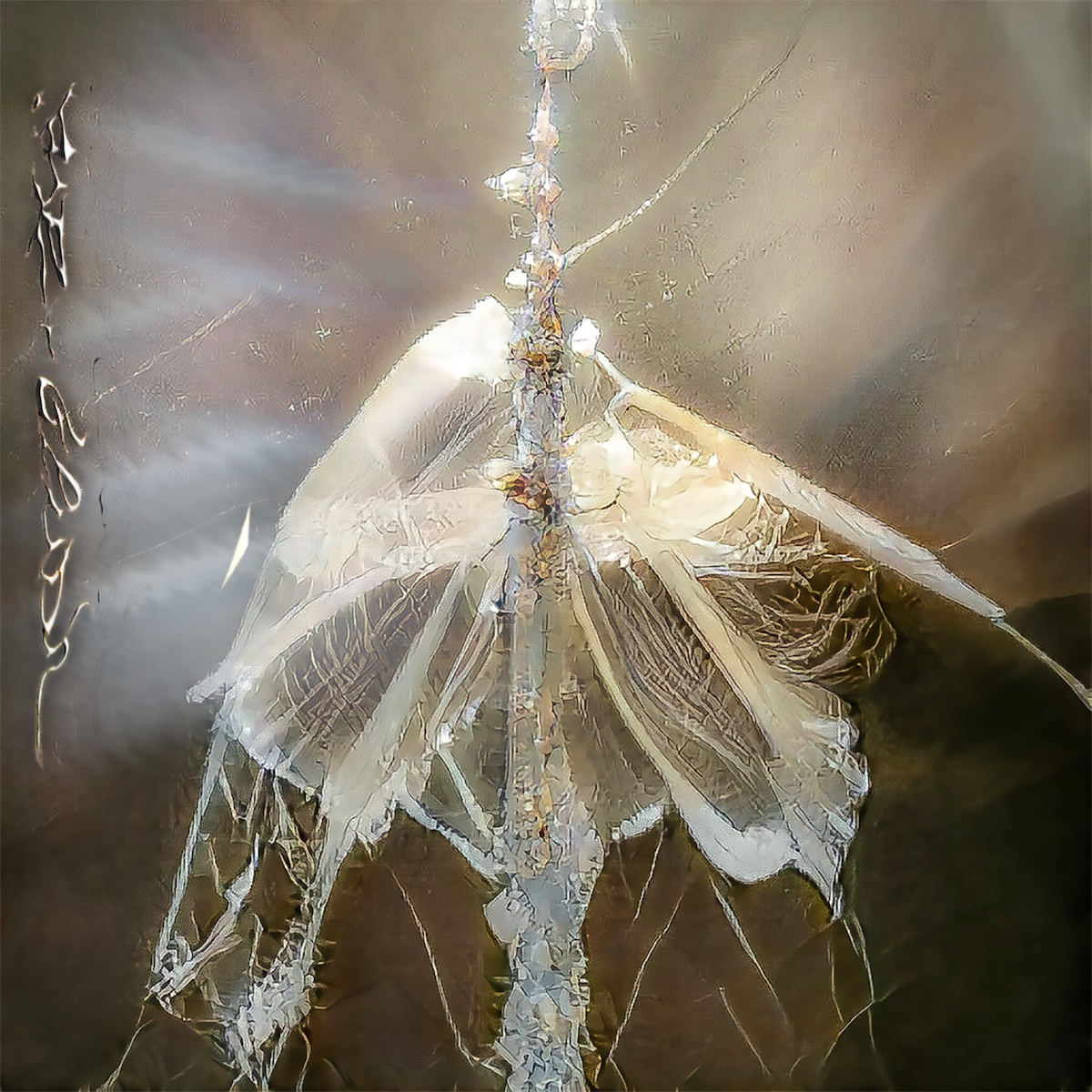 Tracklist:
wet
look away, i love you
web of lies
haven't gone outside today
blue eyes in the water
well fed
book of braids – therapy
cherry flush