News
Berlin Nightclub Griessmuehle Petitions Against Closure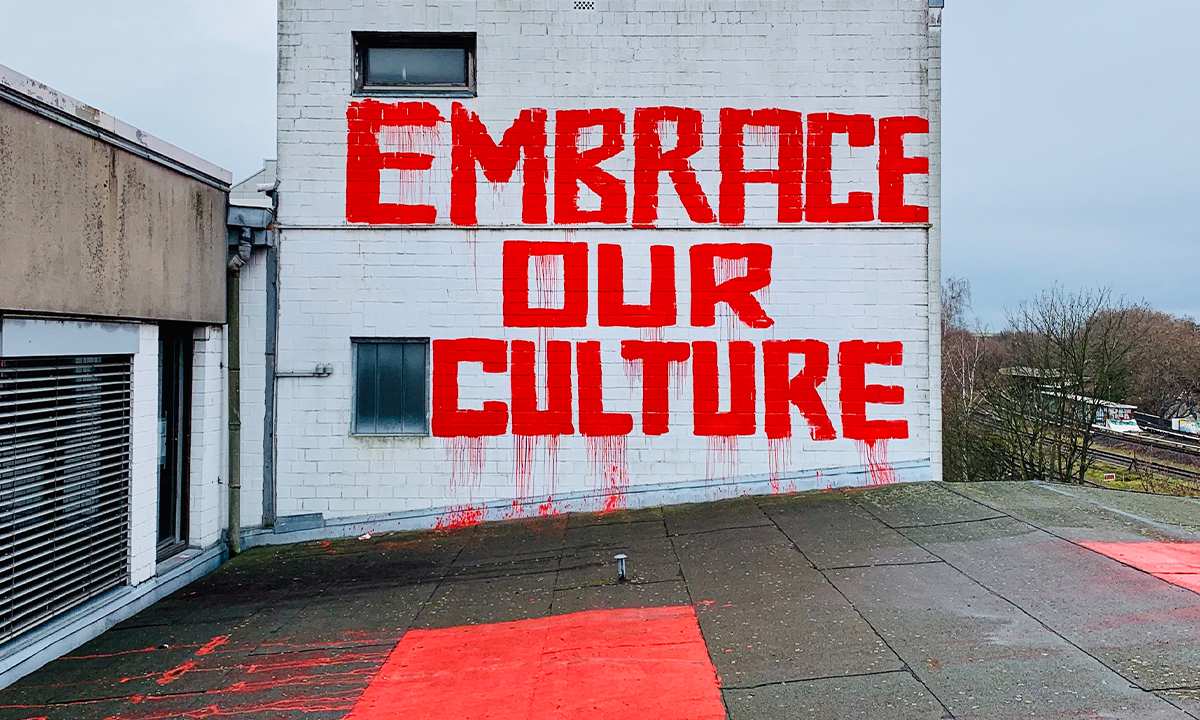 "We are more than just a place to party." The venue sends out an urgent SOS.
After days of speculation, Griessmuehle confirmed their rental contract for Sonnenallee 221 in Berlin's borough of Neukölln expires later this month, on January 31. Their official statement also criticizes the lack of club protection and demands strong support from local politicians.
In 2015, the SIAG Property II GmbH bought the property in order to redevelop the site. According to the club operators, "this was followed by fixed-term leases at six-month intervals. At the beginning of November 2019, the building permit for the property was granted, and the current owner would now like to quickly resell the site."
"A new owner has not yet been found, so there is no possibility of negotiating a continuance. Several investors who would guarantee us continued operation for the next seven to ten years have already contacted S IMMO Germany GmbH (which oversees the property) in September of 2019, but have not yet been considered. All attempts to get S IMMO or SIAG to agree to talks have failed thus far."
For their campaign #savegriessmuehle, the club has also released a video, wherein its team describe the meaning of nightlife culture and what the increasing amount of venue closures mean for the city at large:
"Clubs stand for more than just for partying. They are places to unfold – for various people, for their orientation, their believes, dreams and wishes – for their culture. This is why so many people love Berlin. But these places are in danger. We are in danger. It's time to respect the clubs as they are, to acknowledge our cultural contribution and to give us a permanent place to exist."
Founded eight years ago, Griessmuehle has played a pivotal role in Berlin's community at large. The venue hosts more than 150 parties per year including CockTail d'Amore, Mother's Finest, and Synoid. Its regular offerings, however, also include movie screenings and flea markets. The impending closure will also impact its in-house record shop Latitude and the canteen CC Neukölln. Griessmuehle asserts, "We are more than just a place to party – we see ourselves as having a social responsibility for the district and for the people who live here, in Berlin-Neukölln."
Nightclubs in Berlin are increasingly threatened by closures. White Trash, Jonny Knüppel, and Farbfernseher are among those that have shuttered. Other venues such as ://about blank, Else, Salon – Zur wilden Renate, Sage Club and KitKatClub may also close their doors. The legal recognition of nightclubs as cultural institutions would help to secure such places–one of the concrete demands made to politicians by Griessmuehle.
The #savegriessmuehle campaign on Change.org has incited an overwhelming response from the community. On Thursday afternoon, already more than 10,000 people have signed the petition. Under the comments, one supporter Cristhian Ferrufino writes, "The preservation of our Club-Culture [sic], is key factor of the development of the city. Without it, we risk to damage our collective identity, just for the benefit of a few."
Read the entire statement of Griessmuehle here: https://griessmuehle.de/sos
Sign the petition here: https://www.change.org/p/savegriessmuehle