Music
Step Into A 2020 With Loraine James' "New Year's Substitution 2" EP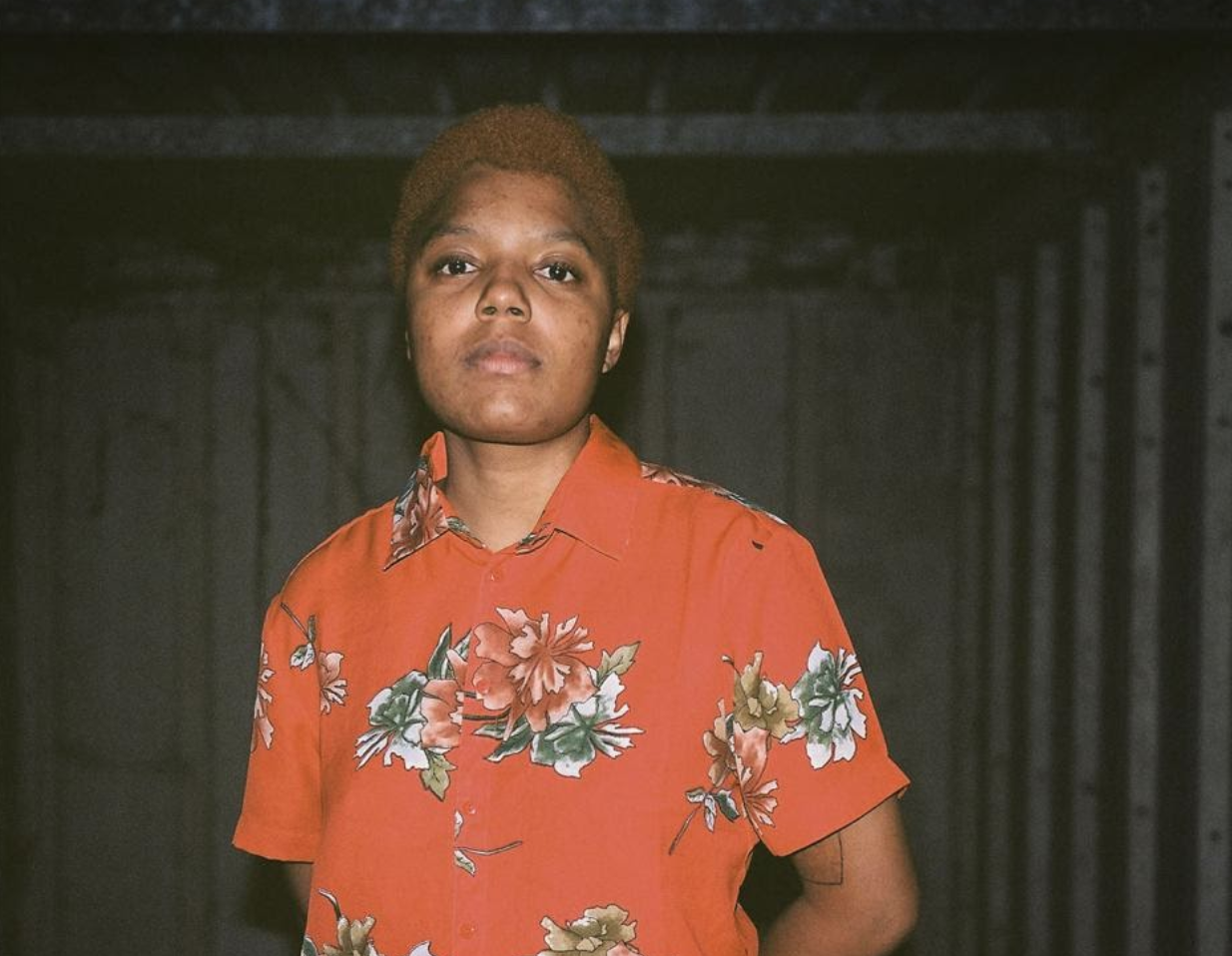 The Hyperdub affiliate soundtracks the start of a fresh decade
Loraine James has dropped a "New Year's Substitution 2" on January 1st. Collaborators on the EP includes J. Albert of New York's underground, Irish experimental producer Lighght and fellow London-based polymath patten, who will be supporting James for her upcoming March 27 show at Café OTO in Dalston. Listen to the full Bandcamp stream below.
On the EP, James proves herself as a disciple of Hyperdub's evolved UK club sound, uniting thudding syncopated drums with a ghostly, Burial-reminiscent female vocal sample on 'Ripples of Light' alongside Lighght. In the producer's signature sensibility, hushed atmospherics softly enrobe the hi-hats and subdued bass on "Take It Easy" with Florian T M Zeisig.
"The EP is basically the beginning of a new chapter in my life, that was made under a week," James explains, of her approach. "I wanted it to be quick and just pretty light-hearted."
This release is James' most recent since her September debut album off Hyperdub, For You and I, a dual study on female queerness and London's rapidly changing urbanscape, and follows her New Year's Substitution 1 EP from January 2015.
By loading the content from Bandcamp, you agree to Bandcamp's privacy policy.
Learn more