Music
Listen To A Split EP Of Boundary-Pushing Club Music From Toxe And CRYSTALLMESS On PAN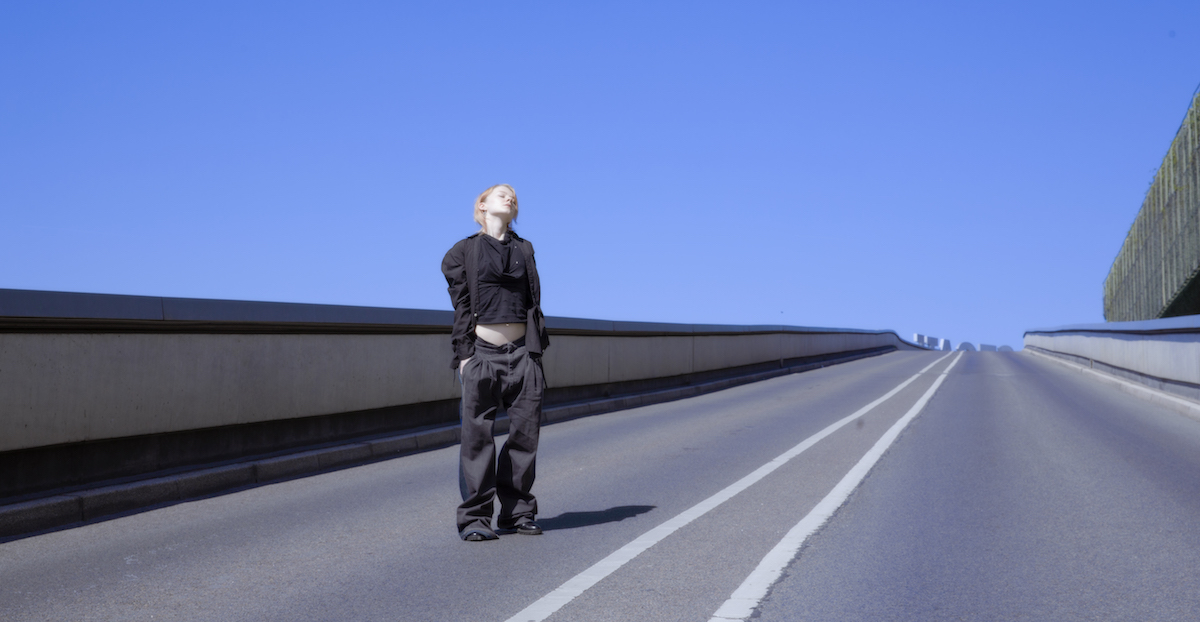 The super-limited physical-only white label release is available now.
Berlin label PAN's recently-unveiled white label "split" series takes their anything-goes experimentalism  and hones it into physical-only 12-inches designed for the club. After a first release from M.E.S.H. and Tzusing, they've spliced together cuts from Swedish producer Toxe and Paris-based songwriter and DJ Crystallmess.
By loading the content from Soundcloud, you agree to Soundcloud's privacy policy.
Learn more
Toxe's contributions continue her process of ripping apart and fraying the edges of early '00s-era French house—an approach first released on her and Mechatok's singular project as Emiranda for Yegorka (who you can read an in depth feature with here)—but take a decidedly more dancefloor-oriented stance, layering quick-stepping beats with melancholic melodies, record scratches and buzzing basslines a la Mr. Oizo.
On the flip, Crystallmess underpins the deep ambience and emotionally cathartic style of her fantastic debut EP Mere Noises with pounding syncopated kicks and muffled MIDI horns, crafting a unique meditative energy to offset Toxe's sugar-rush of energy.
Listen to the EP in full above, then head to PAN's Bandcamp to purchase the record. Quick note: 300 copies. No repress. Jump on it.