Music
PAN Just Dropped A New Amnesia Scanner & Bill Kouligas Collaborative Album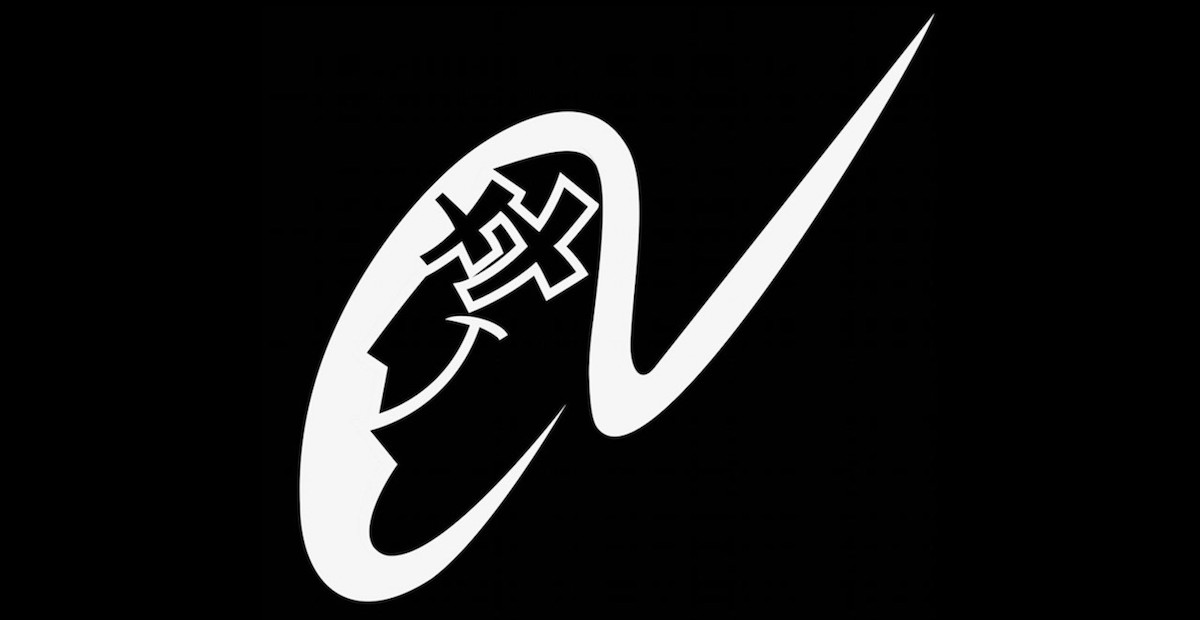 'Lexachast' is an algorithmically-powered "sonic reference to the fallouts of avant-EDM and cyberdrone."
Two masters of experimental electronic music—Amnesia Scanner and Bill Kouligas—have just dropped a new collaborative album.
Lexachast was originally conceived as a performance at London's Institute of Contemporary Arts, and has subsequently been performed as an audio-visual work at the likes of Transmediale, CTM Festival and Unsound Krakow. Now fully fleshed out into an LP, Lexachast surfaced on Kouligas' label PAN earlier today.
By loading the content from Bandcamp, you agree to Bandcamp's privacy policy.
Learn more
On the record, Amnesia Scanner and Kouligas investigate, in their own words, "the fallouts of avant-EDM and cyberdrone." The collaboration splices digital noise alongside fragments of shattered vocals and harsh drones, creating a vortex-like movement between a collection of sonic detritus. Confronting issues of over-saturation, banality and loss head-on, it's an intense yet highly recommended listen—and another statement from a label very much on a roll right now.
Listen to the album above, and support via Bandcamp here.