Music
Hear The Future Of Club Music With This New EP By Tzusing And M.E.S.H. Out Now On PAN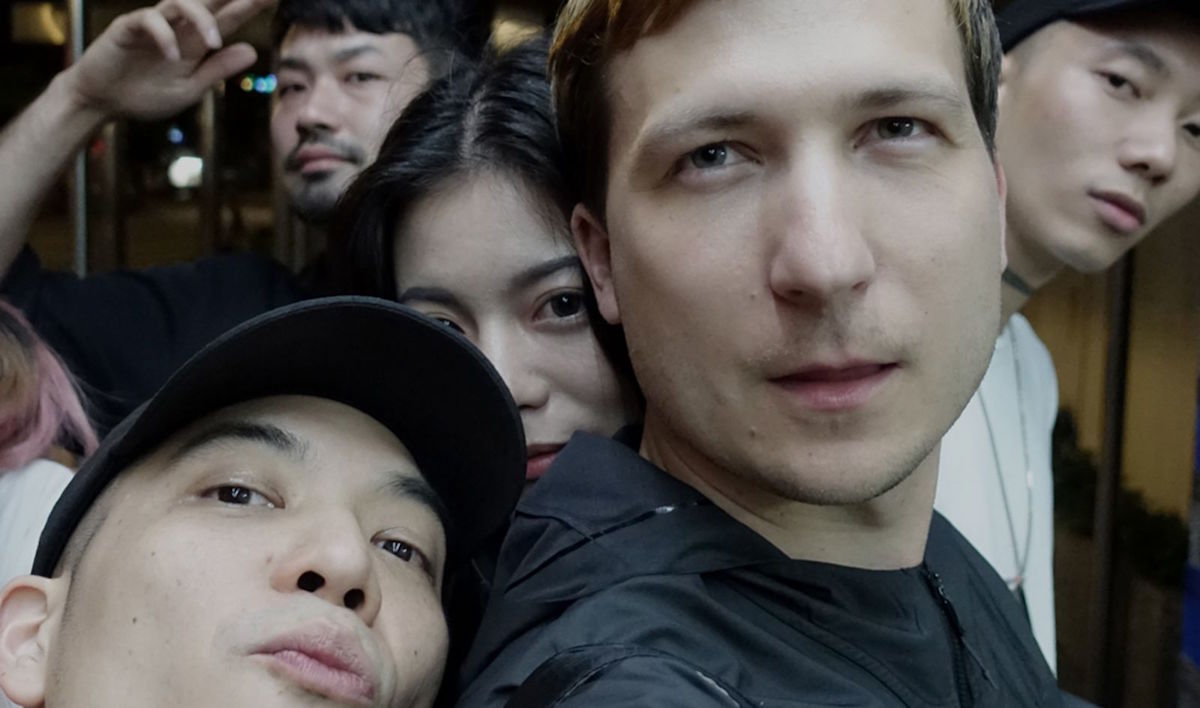 PAN has recruited two of the world's most exciting contemporary club producers to kick off a new white label series.
Bill Kouligas' PAN imprint has released some of our favorite records of the past few years. Though the sound is varied, everything on the label shares in the same daring experimental spirit. Case in point is Toxe's "Honey Island", which we included on our list of tracks that defined the Berlin club scene in 2018.
Now PAN has just announced the start of a new club-centric, vinyl-only white label series. The first release comes in the form of a split EP with tracks by Tzusing and M.E.S.H. All four tracks, which you can stream in full below, are aggressive, futuristic and unlike just about anything we've heard elsewhere. Our pick? M.E.S.H.'s "Atemlos".
By loading the content from Soundcloud, you agree to Soundcloud's privacy policy.
Learn more
Purchase the record here, but act fast—the series is limited to just 300 copies.