Music
Meet Amnesia Scanner, The Duo Creating Some Of The Most Interesting Deconstructed Music In Berlin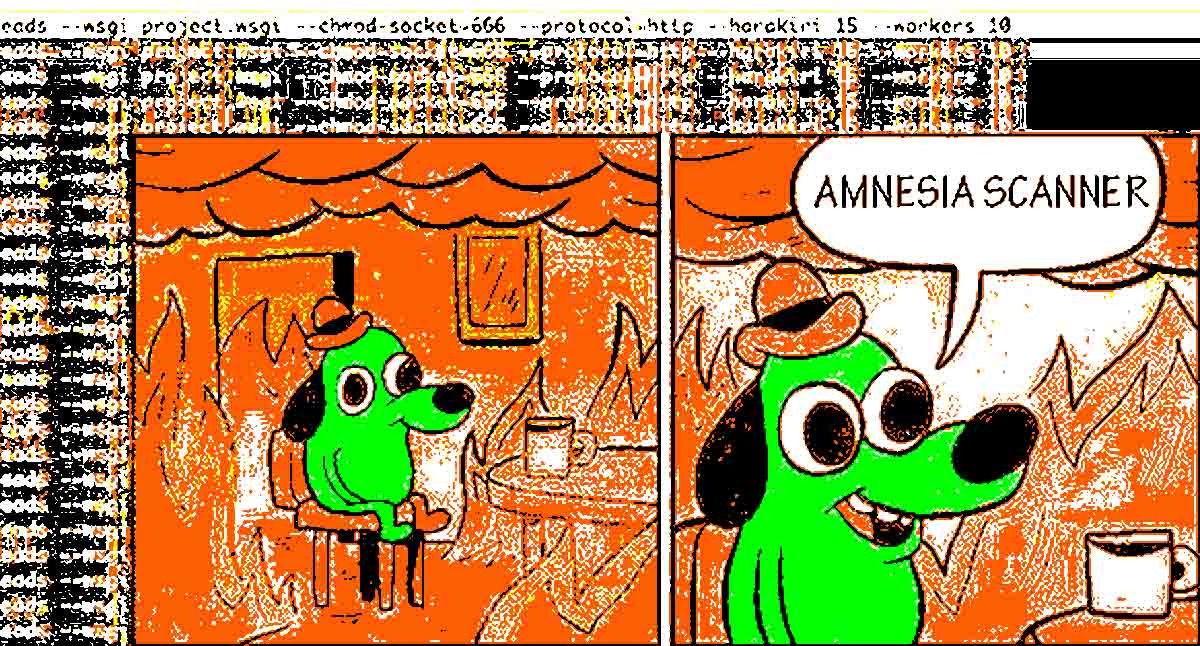 Read the duo's first interview after the release of their new album Another Life.
Experimental music often comes with a dose of inaccessibility, but enigmatic multimedia duo Amnesia Scanner manage to make highly conceptual, considered music, well, catchy. Since around 2013, they've released a trail of strange videos, singles and mixtapes with a focus on futuristic narratives and tech-based rave aesthetics. Their new record for Berlin-based label PAN, Another Life, puts these ideas into a primarily vocal-driven, pop song structure, creating strange juxtaposition that's been labeled as, among many other things, "avant EDM".
Up until now, they've operated in a completely anonymous fashion, letting the world they'd created speak for itself. Finally pulling back the blinds, Amnesia Scanner are beginning to give interviews. In the first proper interview the pair has given about their work, they touch on the importance of unexplained, "POV" experiences, (sort of) detail their production process and explain the "dark euphoria" of the present. It's a revealing look into one of electronic music's most interesting, groundbreaking groups.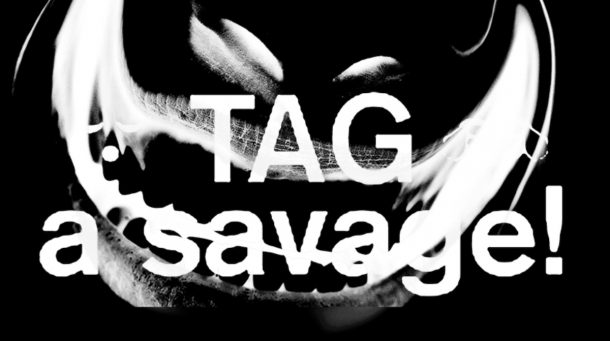 Stream Amnesia Scanner's new album below, then read the full interview over on The Fader here. Check out the artists' redesigned website here.
By loading the content from Soundcloud, you agree to Soundcloud's privacy policy.
Learn more
Read more: The duo also contributed to this story about the rise of "crypto raves"