Music
Listen To A New Mix Of Dubbed-Out Experimental Dance Music By Low Jack And Bill Kouligas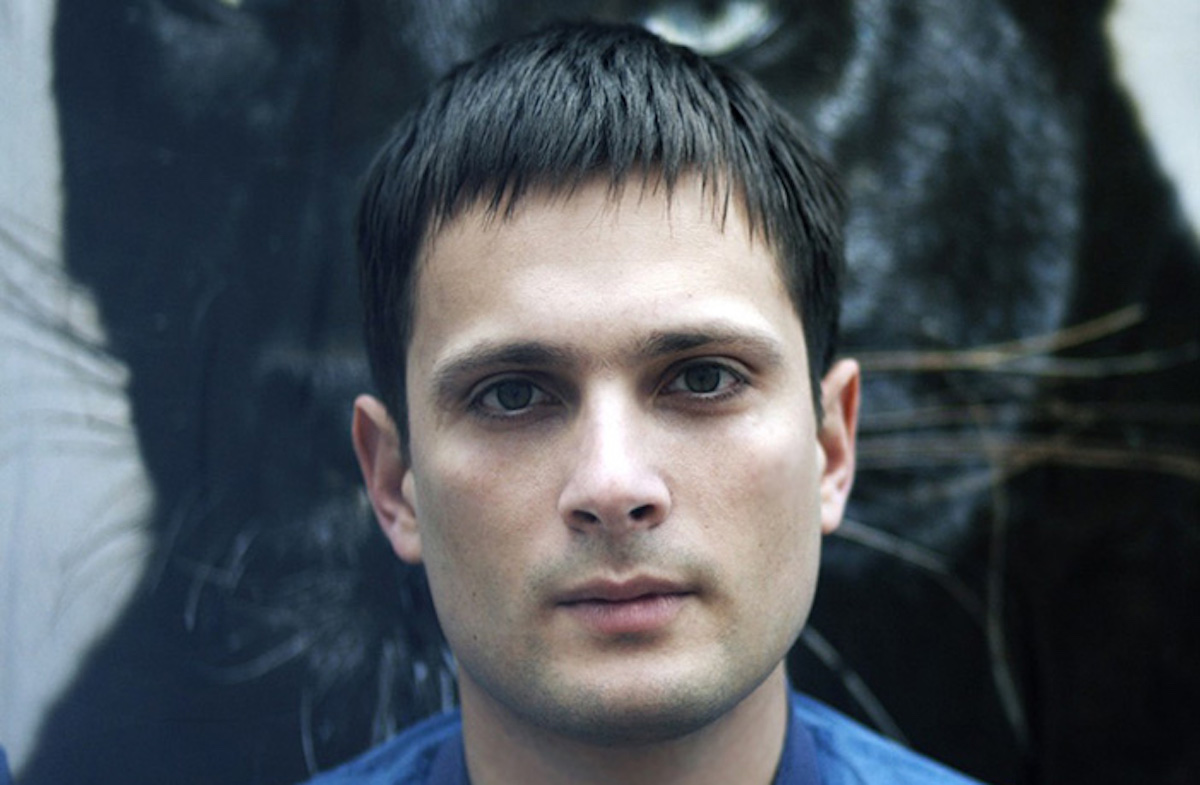 Two dons on the exploratory edge of the scene come together for a rare B2B.
Low Jack and Bill Kouligas work really hard. Alongside being exceptional producers and DJs, Low Jack and Bill Kouligas both manage record labels—Editions Gravats and PAN, respectively—and run regular radio shows on Rinse France and NTS.
By loading the content from Soundcloud, you agree to Soundcloud's privacy policy.
Learn more
Needless to say, both artists have their fingers firmly on the pulse of the experimental fringes of underground club music. Need proof? Check out this rare B2B set from the duo on Rinse France above, and watch them effortlessly whip through breakneck jungle, singeli and cumbia hybrids.
Listen in full above. And if you like what you hear, check out Low Jack's newest release as one half of Rainforest Spiritual Enslavement (with Dominick Fernow) here.