Music
This Exclusive Mix Of ISAN Rarities Is Pure Retro IDM Bliss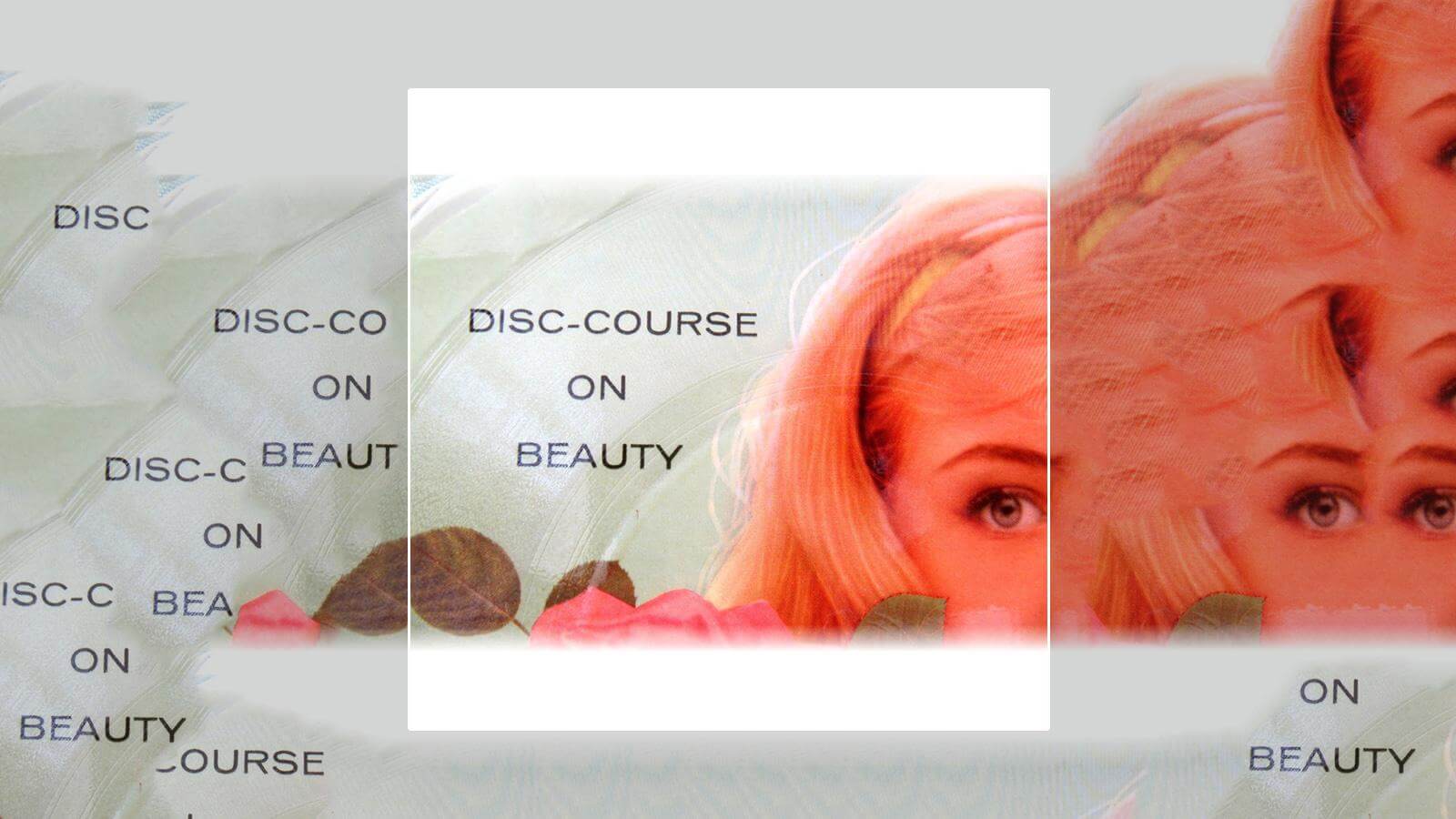 By loading the content from Soundcloud, you agree to Soundcloud's privacy policy.
Learn more
Back in the mid-to-late '90s, Anthony Ryan and Robin Seville formed ISAN (short for Integrated Services Analogue Network) and pressed many great IDM and experimental cuts as neat 7″ singles.
That might sound weird, but for much of the early oughts, the 7″ single was the medium of choice for their particular corner of the electronic music world. Intrigued? German online magazine Das Filter posted an exclusive mix by the British duo today called "Disc-Course On Beauty". True to form, it's filled with the starry-eyed and playful IDM that ISAN's known for. The tracks on the mix are taken from those obscure 7″ releases, we were banging on about earlier, all of which still aren't available digitally to this day. Sweet, right? Listen to the mix above.
If you wanna know more about ISAN and what inspires their melodic bliss you can watch this  feature EB.TV did with them a couple of years back.