News
Frankfurt's Museum Dedicated To Electronic Music Will Open This Year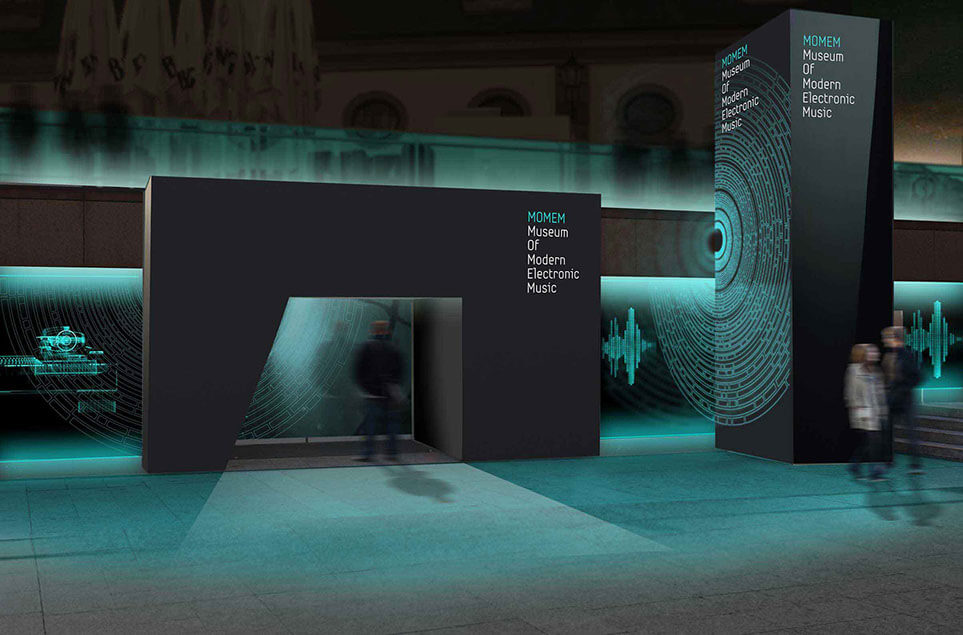 MOMEM is a museum that explores electronic music's past, present and future.
A few months ago, we released a video (below) that dove into the story behind Frankfurt's developing Museum of Modern Electronic Music. The museum, started by Alex Azary (of Technoclub and Club XS), Talla 2XLC (of Technoclub) and Stefan Weil (Atelier Markgraph), is the first of its kind for Europe—it aims to bring together electronic music's disparate parts. This includes a focus on the sound's essential artists, genres, gear, techniques and cultures.
The museum announced that it will open this year  in the rooms of a former Children's museum in the city's famous Hauptwache plaza. For more information about the project, check out its website here. Scroll on to see the latest proposed floor plan.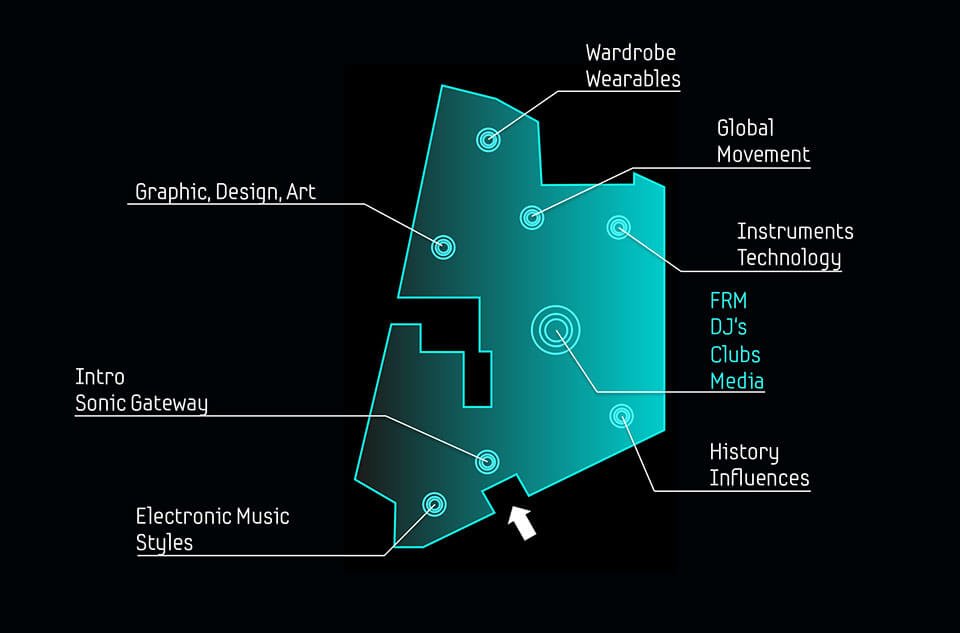 Read more: Listen to Helena Hauff's tribute to the Frankfurt sound