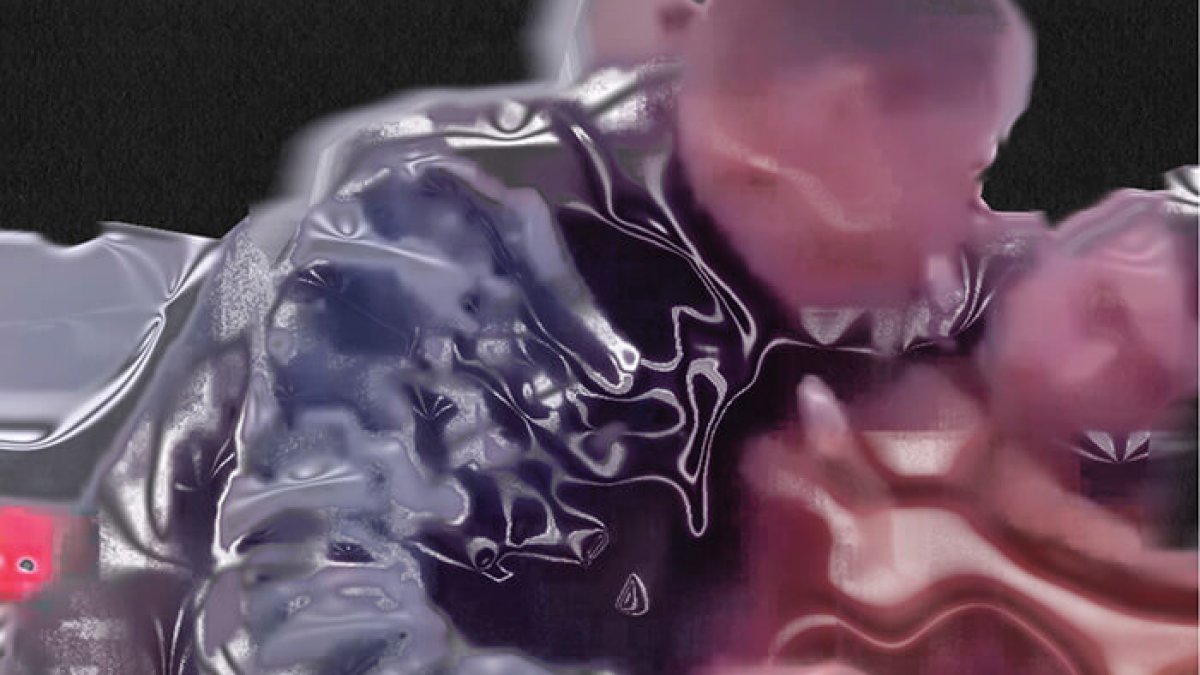 Music
CTM Festival To Release Limited-Edition 12-Inch Series
Chino Amobi, Gazelle Twin, Moor Mother and More will feature.
Berlin's CTM Festival has just announced that its collaboration with The Vinyl Factory to release a new limited-edition 12-inch series that highlights artists from its 2017 program, Fear Anger Love. The records include a collection of highlights from the audio-visual piece Gazelle Twin will debut at CTM this year, Kingdom Come, new material from Philadelphia-based protest artist Moor Mother, a potent modern dance soundtrack by NON Worldwide's Chino Amobi and a work by Berlin-based experimental "fluxus techno" duo N.M.O.
All releases will be available next month. Pre-order Chino Amobi's Minor Matter here.
Read more: The best performance at last year's CTM Festival was by a hologram
Published on 17:04 Berlin time