Feed/News
London's Nightlife Gets Massive Boost With 24-Hour Train Service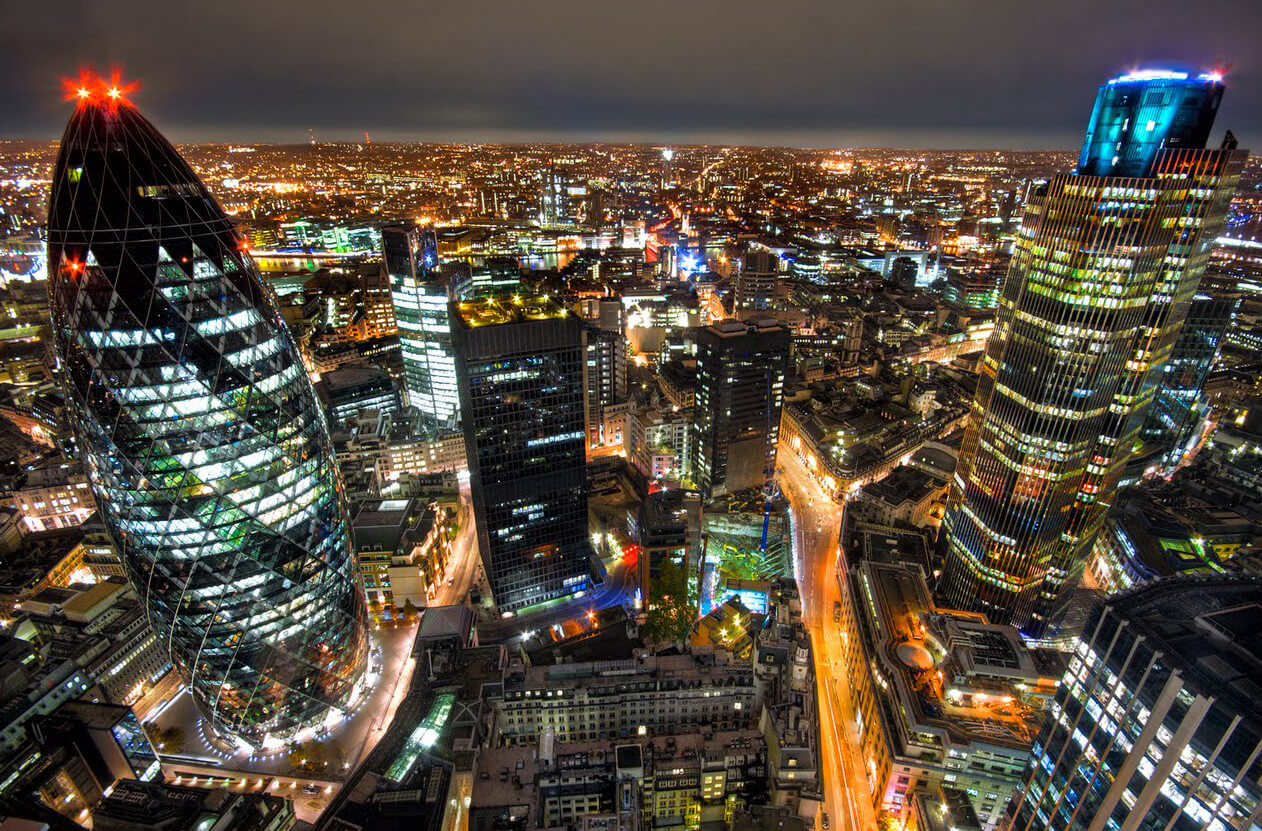 Overground services will run all night between Dalston Junction and New Cross Gate on weekends.
London's vibrant nightlife has received a major boost with the addition of vital new overground transport routes on city's busy weekends. London Mayor Sadiq Khan announced yesterday that, starting from December 15, services along the London Overground between Dalston Junction in the city's north-east and New Cross Gate in the south-east will run throughout the night on Friday and Saturday evenings.
The announcement follows the success of the 24-hour tube service across select routes, which has seen over 6.5 million journeys since the service launched last year. It has already made an significant impact on the city's nightlife and associated economy—a feature policy outcome of Khan's that lead him to appoint a "Night Mayor" last year.
The Overground service links vital hubs in the city's nightlife. Dalston and Shoreditch boast many of the city's celebrated clubs and late night bars, and easier access to both stations will help provide access to the clubs further east in Hackney. New Cross Gate puts the city's revellers only a short bus ride away from the up-and-coming nightlife of Peckham in South London. To read more about the decision, read Mayor Khan's press release here.
Below, watch Fort Romeau go digging in one of our favorite London record haunts, Phonica.
Read more: Navigate these striking soundscapes composed out of noise from the London Tube