Feed/Culture
Would You Wear Any Of These Techno T-Shirts To The Club?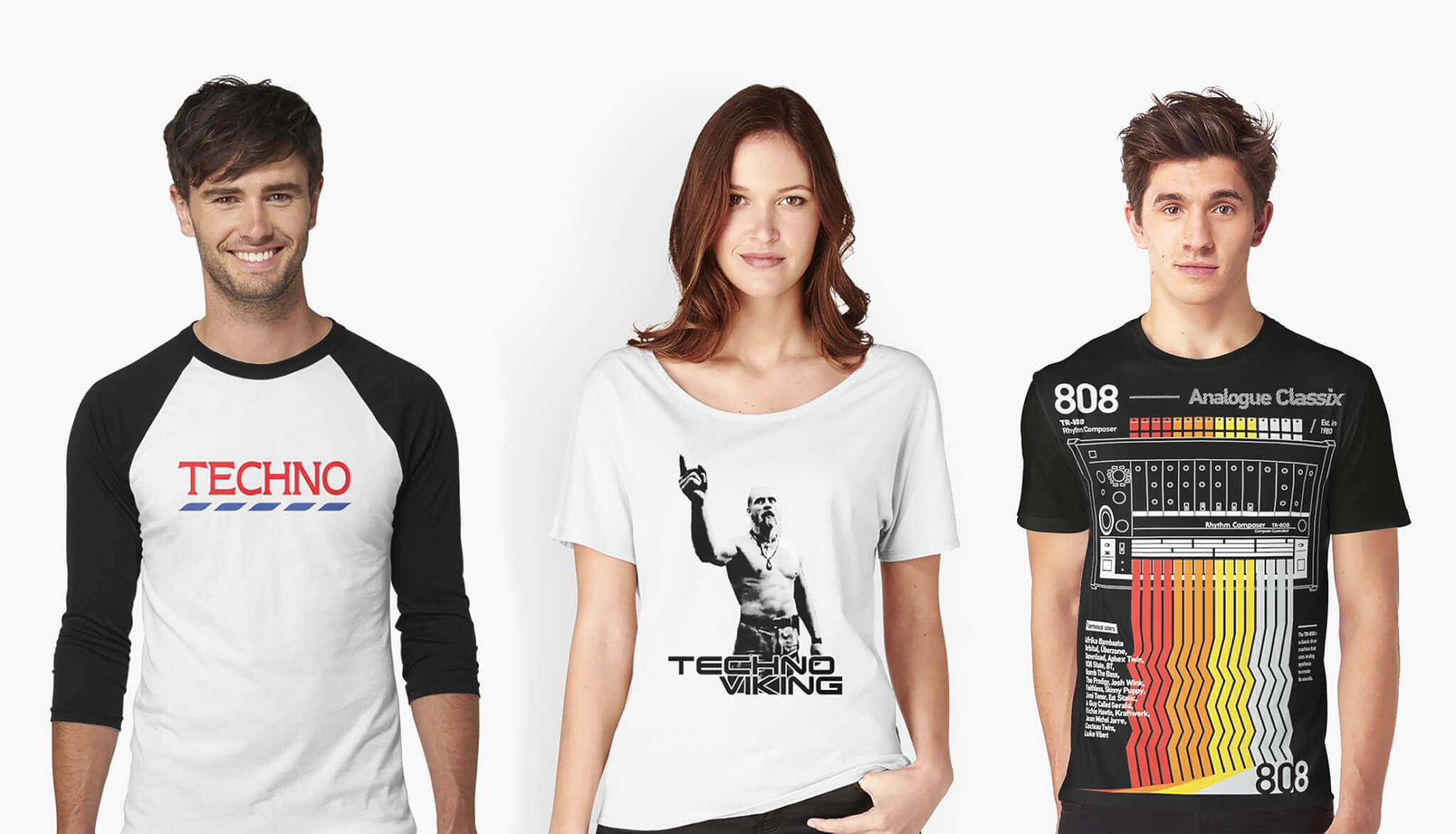 There are a surprising number of techno t-shirts on this web site.
If you've hung around our Facebook page much, you know that some of our readers are very vocal in their opinion that fashion and techno don't go hand-in-hand. While we're of a different mind, we understand that not everybody wants to wear all-black Rick Owens-inspired clubwear from Darklands.
Fortunately, we've just discovered a great way for seriously obsessive fans to wear their favorite subculture on their sleeve. Redbubble is a t-shirt marketplace like Zazzle, Teespring or CafePress. A quick search for "techno" reveals a massive database of t-shirt designs that are in some cases okay, in other cases horrifying and in others dubiously legal. We're not sure how it works, but it does makes for an infuriating interesting browsing experience that you probably didn't know you needed to have.
Browse the database here. And before you throw your keyboard off your desk in a fit of rage, please remember the words of the t-shirt displayed below.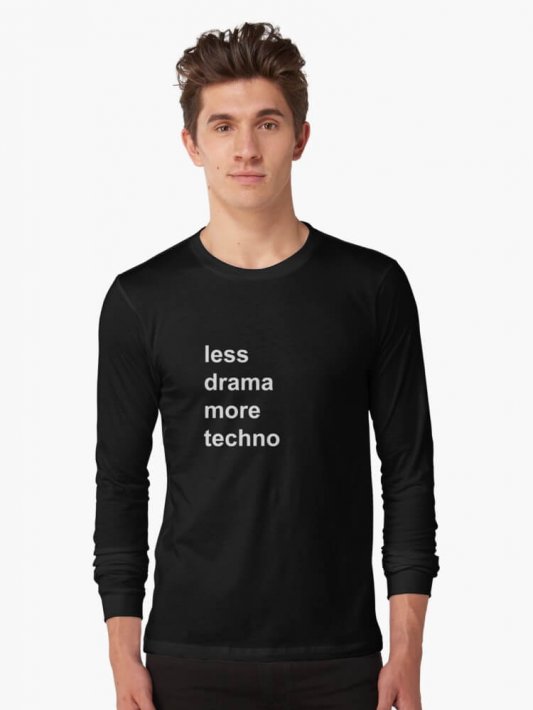 Read more: This is an article about a Polish gabber party run by internet trolls