Feed/Culture
This €17.50 Ticket Will Let You Get Into 25 Of Amsterdam's Best Clubs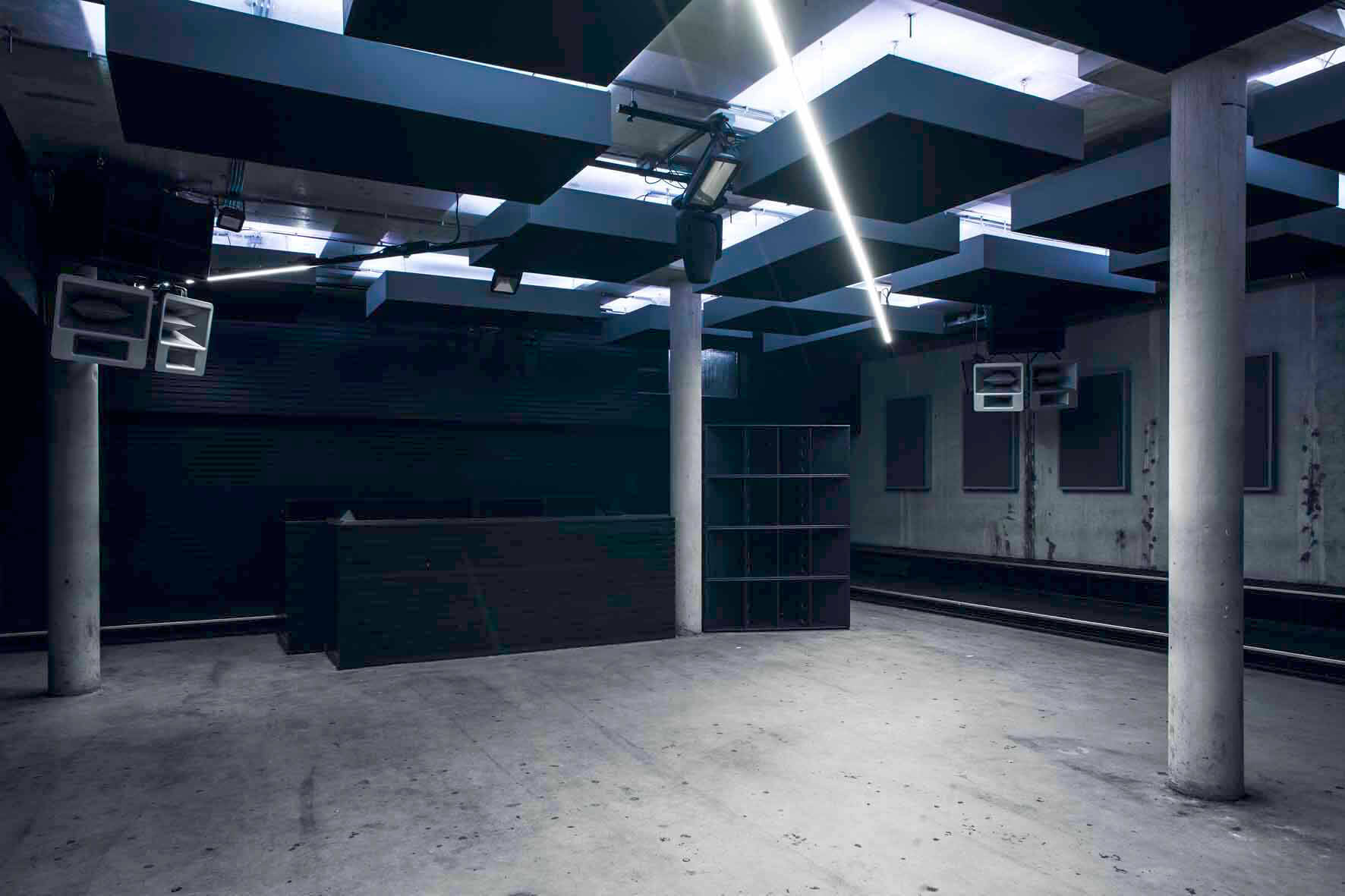 Can you imagine if they had something like this in Berlin?
For those of you in Amsterdam on Saturday February 24, you might want to go into hibernation because you're definitely going to need the sleep to prepare for what the city has in store for you. On that Saturday, an amazing initiative supported by Amsterdam's Night Mayor will give clubbers the chance to visit 25 of Amsterdam's premier clubs for just €17.50.
The "Nacht voor de Nacht" (Night for the Night) initiative will include celebrated clubs De School, Shelter (pictured above) and Claire. Clubbers will be able to purchase wristbands that let them hop from location to location to their heart's content. Among the DJs billed for sets in Amsterdam that night include Shifted, Tama Sumo and Lil' Louis. It's definitely a great way to get a snapshot of what's on offer in one of Europe's best clubbing cities.
For more details on this worthy project and information for the night head here.
Read more: London Mayor appoints "Night Mayor" to help save London's nightlife