Tech
These 10 Classic Arp Synths Will Make You Drool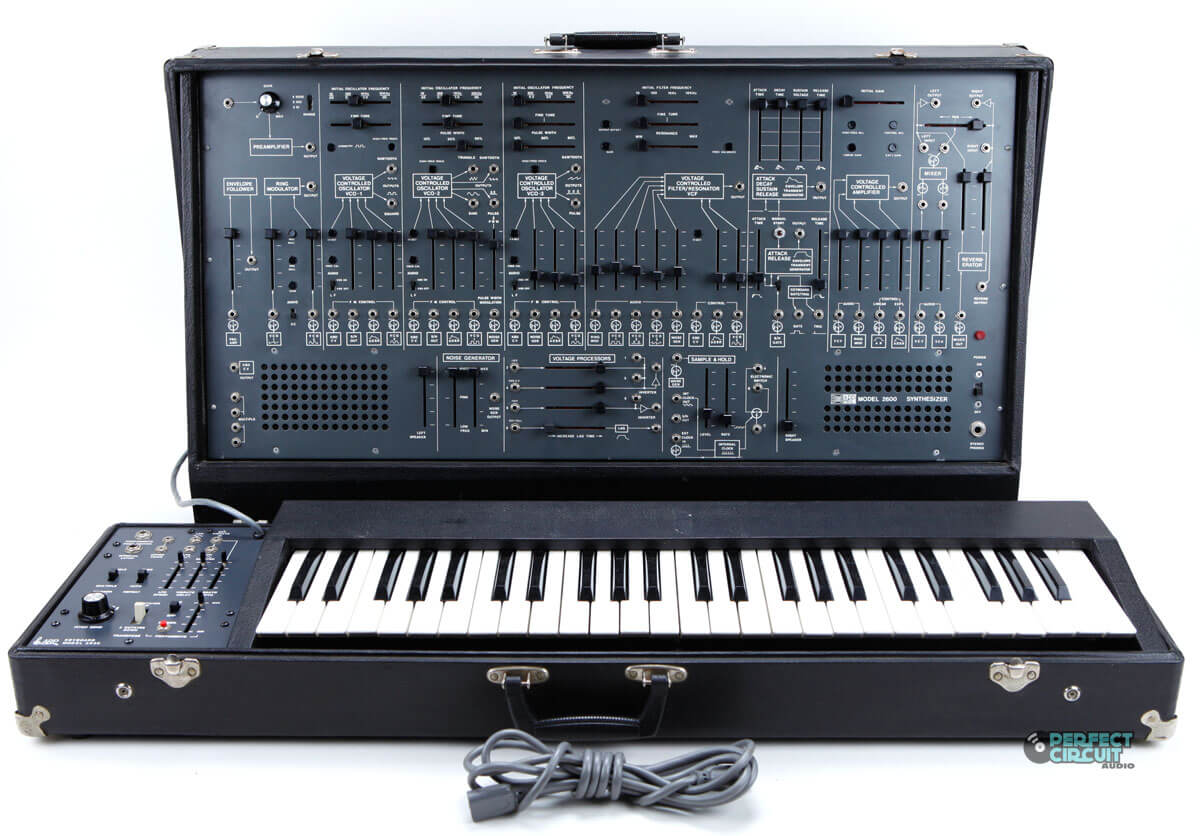 We can't afford an ARP but we sure as heck want one!
Few things beat the pure analog joy that can be had from playing a classic ARP synthesizer. The American company which was founded back in 1969 is best known for the classic ARP 2600, the machine responsible for R2D2's "voice" among other things. However the company actually released dozens of different synthesizers, some with keyboards and some without. You can get a good idea of all the crazy synths the company made by reading Mixmag's list of the 10 essential ARP synths. Read it here.
Read more: Could this be the ARP Odyssey remake we've been waiting for?