Tech
These 10 Crazy Record Players Will Make Your Head Spin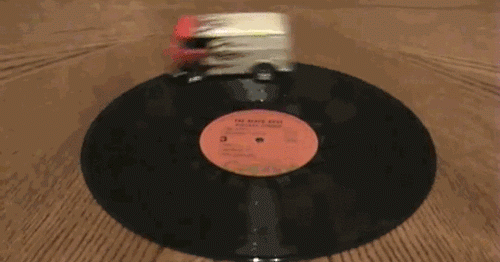 Why settle for Technics when your turntable can be a conversation piece?
For a concept so simple, it's amazing how many record player designs there are floating around. From gracefully simple to preposterously over-the-top, there's a record player out there for just about every taste. Personally speaking, we tend to favor the truly insane end of the spectrum, which is why we really like this list by German site Bonedo that collects 10 of the craziest players we've ever seen.
Check below for some of our favorites. For the full rundown, click here.
Read more: Check out these amazingly designed record players