Music
10 Techno Podcasts Every Techno Head Should Know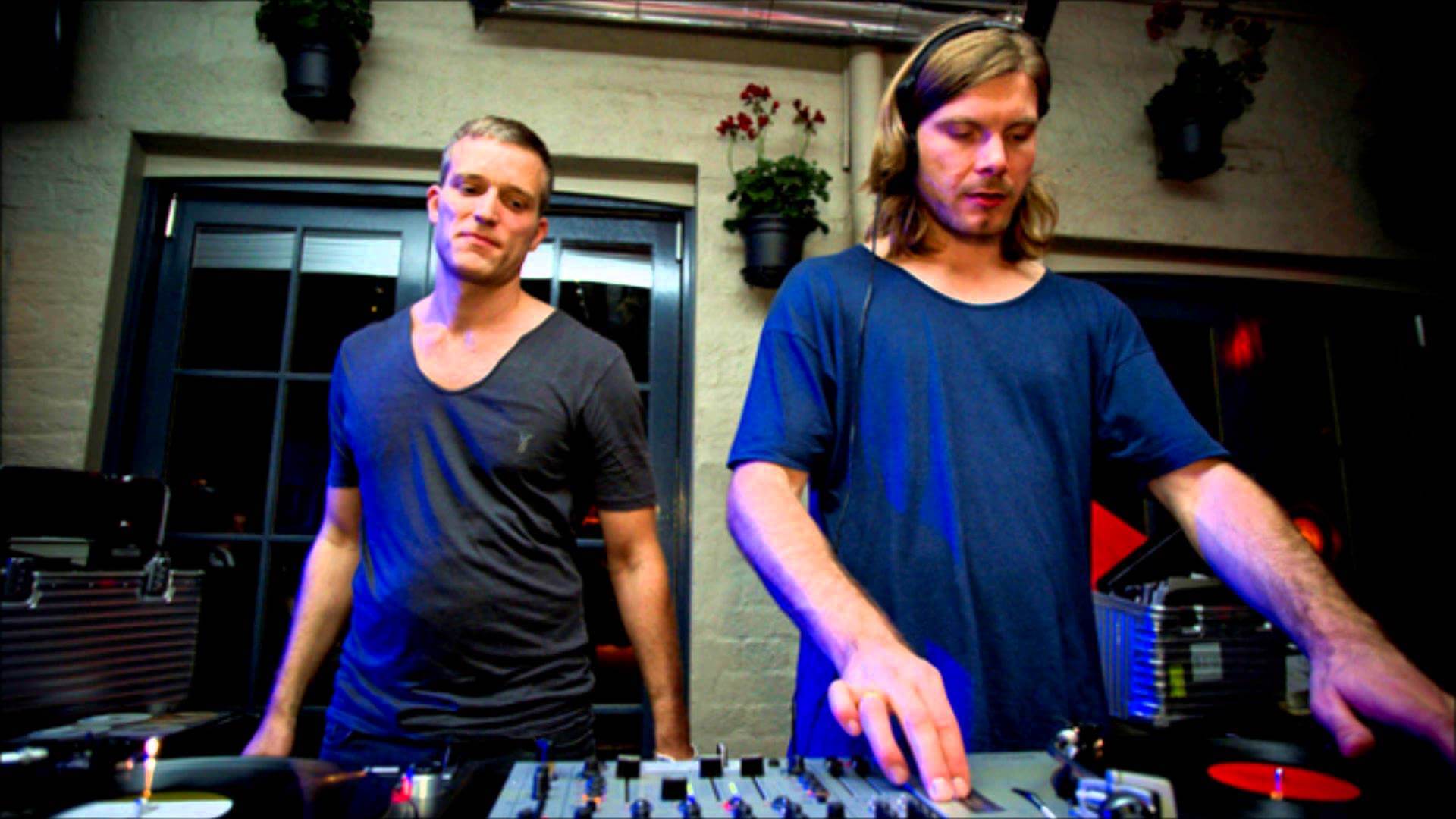 The internet is home to an overwhelming amount of quality techno podcasts. We distill it down to 10 of the best.
Beyond just artists and labels, podcasts have become one of the premiere measures of musical taste in the internet era. An overwhelming number of podcasts cover the various contours of the musical landscape, challenging artists and DJs to construct mixes that are daring, obscure and downright banging. Of course, our favorite mix series is EB.Radio, but when we're not listening to stuff like yesterday's excellent Phil Moffa mix, we turn our attention to a variety of other sources.
But given the amount of quality out there, making a decision can be just as difficult as finding the right podcast in the first place. We've put 10 of what we think are the most essential podcasts from around the world for any techno head in a list below for you.
Dekmantel Podcast Series — An obvious choice only because it's so good. Featuring mixes from Marcel Dettmann, Dr. Rubinstein, Objekt and Wata Igarashi across its 141 missives, the Dekmantel name is always a "100% quality and satisfaction" seal of approval.
Reclaim Your City — Okay, so technically a radio show rather than a podcast, Reclaim Your City broadcasts live on Rinse.FM every Saturday with undoubtedly some of the most thumping techno mixes you'll hear. This one will help you get through the midnight hours. Uploaded as a podcast after the broadcast, there's plenty of old shows to explore.
Ilian Tape Podcast — It was never going to be surprising that one of the best techno labels in the world right now would start churning out one techno's best podcasts too. Stenny, Peverelist and Felix K have all contributed memorable mixes to the rather young series already.
Slam Radio — You don't reach over 260 podcasts without having serious passion and curatorial chops. Slam has both of those qualities in spades. Recent iterations feature Artefakt, Terrence Dixon and Ryan James Ford. Definitely the podcast to send you stumbling down the vortex.
Deep Space Helsinki — As the name implies, DSH's curated guest mix series has a focus on the atmospheric, slowly enveloping and deeper fringes of techno. Psychedelic and grooving in equal measure, this one is perfect for deep techno dreamers.
The Bunker Podcast, NYC — Bringing uncompromising New York attitude to the podcast format, the Bunker is the place where snarling techno grooves meet mangled uptempo house and everything in between. The cool thing about this podcast is how all the guests outdo themselves to make their recordings match the intensity of a regular Bunker party. Listening to this podcast is almost like being there.
Smoke Machine Podcast — A true cult classic, this one. Deep, hypnotic techno heads need look no further. Check out the mixes by Dino Sabatini, Neel, Etapp Kyle and Blind Observatory.
HATE Podcast — This podcast takes beautiful atmospheric techno and inverts it into lean, jacking mixes that will send you spinning.
New Brvtalism Mix Series — The name says it all, really. If you like your music of the darker variety, then New Brvtalism is the mix series for you. The Exaltics and Ancient Methods mixes are both essential.
MONUMENT — 100 podcasts and counting, MONUMENT keeps delivering sterling mixes from some of techno's brightest prospects and some of its cult favorites. It even has its own "Top 10 Podcasts" to get you started.
Read more: These are the online radio stations that are bringing dance music to the world