Music
Flex Your Producer Skills With This Pack Of Stems From LA Avant-Pop Group 100 gecs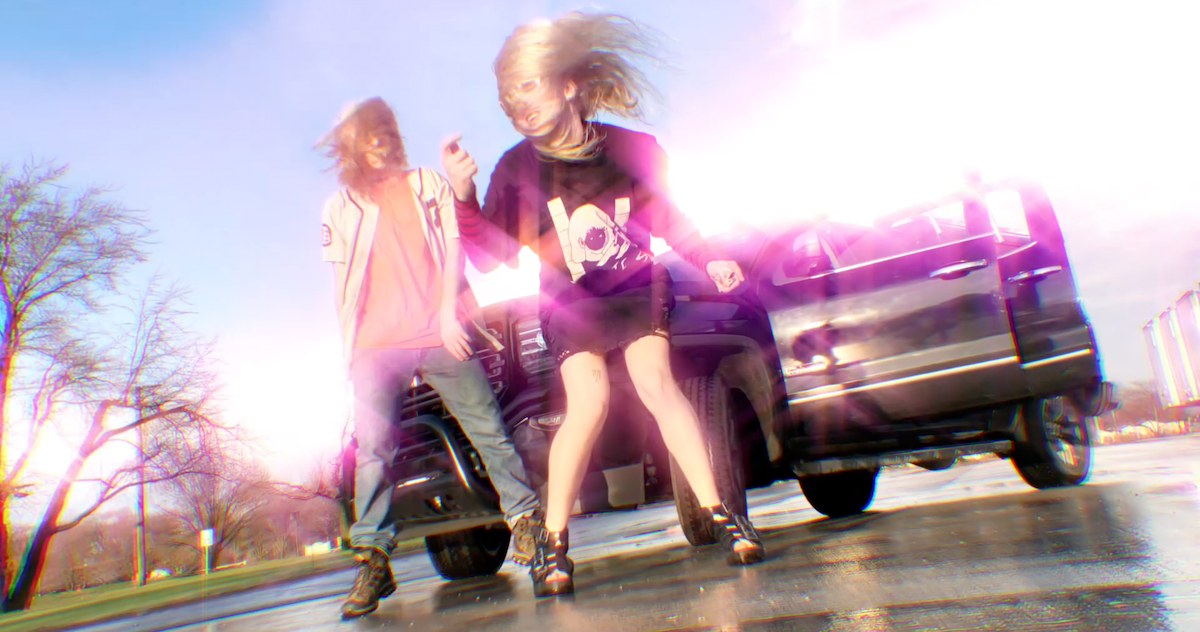 All of Dylan Brady and laura les' vocals, bass drops and samples can now be yours.
We here at TEB headquarters are fans of 100 gecs.
On their debut album, 1000 gecs, the LA-based group—composed of Dylan Brady and laura les—pulled conventional pop tropes in every direction possible, using chipmunked pop-punk vocals, harsh noise and overdriven bro-step drops to create an innovative record that feels kind of like drinking too much Monster Energy and running through an arcade.
By loading the content from Soundcloud, you agree to Soundcloud's privacy policy.
Learn more
If you're familiar with the gecs—or if you're a fan of the extreme sound-design pop coming from artists like SOPHIE, Arca or anyone in the PC Music camp—you'll be pleased to hear that they just released all of the stems, instrumentals and vocals from 1000 gecs for free. That's right: Your tracks are about to get a whole lot weirder.
Get a feel for 100 gecs' sugar-rush aesthetic above, then follow the link here to download the pack.