Music
This 11-Hour Pitch-Black Party Is The Darkest Techno Rave Ever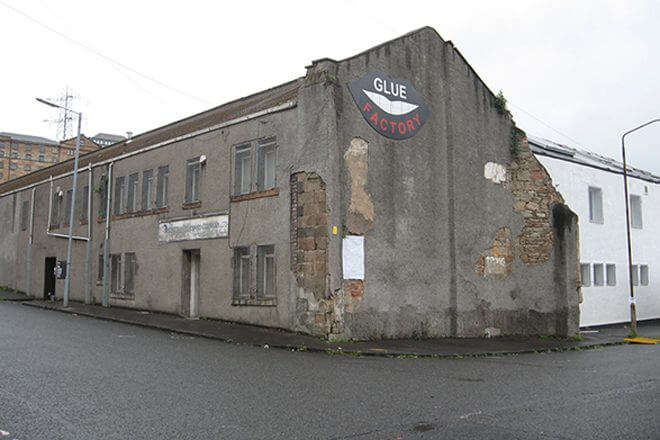 A new techno party in Glasgow is perfect for vampires…and people who don't want to see how awful everyone looks after 11 hours of raving.
If you thought Berlin's clubs were pretty dark, just wait until you see what Glaswegian party group Animal Farm has in store. On March 25, it will unveil a new two-venue event called Blackout that will present some of the bleakest, most nihilistic electronic music in an environment of almost complete darkness. The bill includes Abdulla Rashim, Somewhen, Dax J, and Stephanie Sykes. The party starts at 4 PM at the Glue Factory and then moves on to Joytown Electric Theatre.
One of the party promoters told Synth Glasgow that, "as the title suggests, we plan on keeping things pretty pitch-black in terms of production and musical programming. Having an early start, we want to transfer what we do in a club environment to a venue with no natural light, allowing the clubber to immerse themselves in the experience and forget about the outside world."
If you're in Glasgow, RSVP to the party here.
Read more: These are the 10 best parties in Berlin right now