Music
These Are The 14 Most Influential Drum & Bass Labels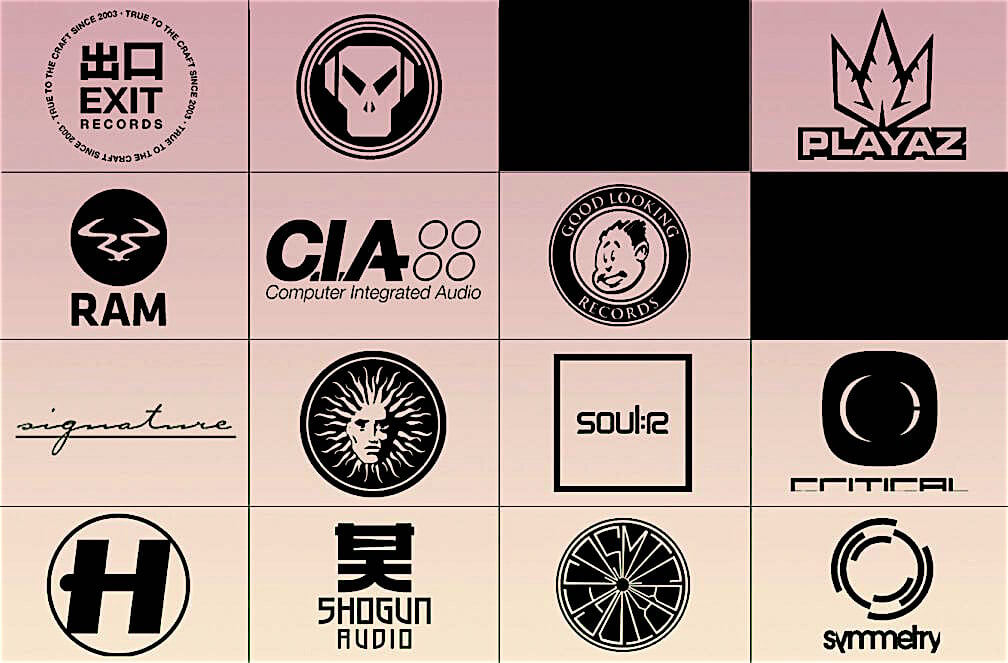 Cosmic Bridge, Hospital Records and Shogun Audio are among the imprints making the biggest waves in the genre.
Drum & bass has exploded since its formation in the early '90s, and the last 10 years have proven to be a golden era in the life of the genre. While members of the old guard like Goldie and Calibre are still very much in the limelight, there's also been renewed interest in a fresh school of producers, like Lenzman and LSB, that is pushing drum & bass-indebted sound forward.
This comprehensive list courtesy of Dave Turner highlights the labels that have dropped the best heavy-hitting releases in the last 10 years, including imprints as diverse as Metalheadz, Playaz Recordings, Shogun Audio and SOUL:R. You can listen to some of the defining tracks that have come from each below and read the list in full here.
Read more: Grab this classic Roland drum machine sample pack
Image via Mixmag