Culture
These 15 Photos Tell The Story Of French Electronic Music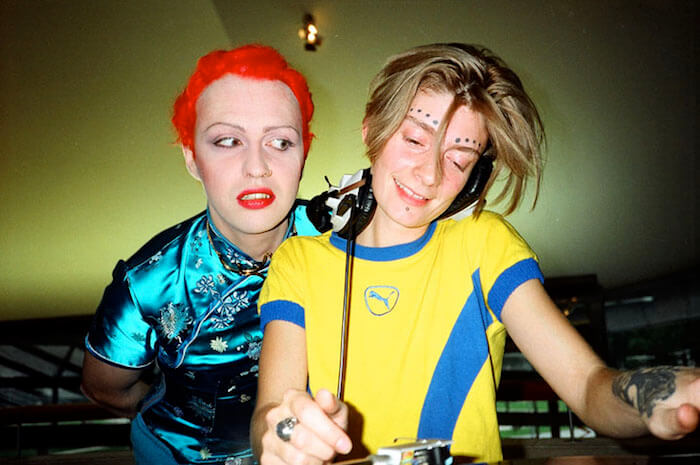 From early 20th century modernism to Daft Punk, French music has always pushed the envelope.
Though not always given its due, France has long been one of the major forces for creative change in electronic music. For the entirety of the 20th century—whether it was through avant-garde experiments, the emerging new age genre or the classy cuts of French house—French musicians have always found ways to reinvigorate electronic music.
This may sound a little obvious, but it's only when you see the names and faces of so many boundary pushing artists side-by-side that this becomes clear. Mixmag recently compiled 15 photos of French musicians who have had the biggest impact on modern electronic music. From Jean-Michel Jarre, electro pioneer DJ Sexbot, Black Devil Disco Club or Daft Punk, the country has a legacy to be proud of. We've put some of our favorites below, but you can check out all 15 photos here.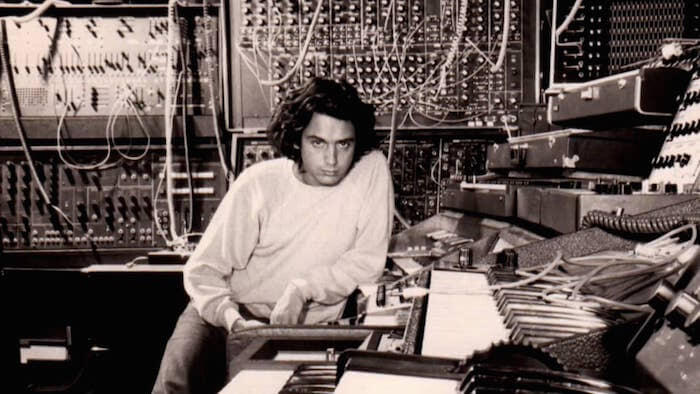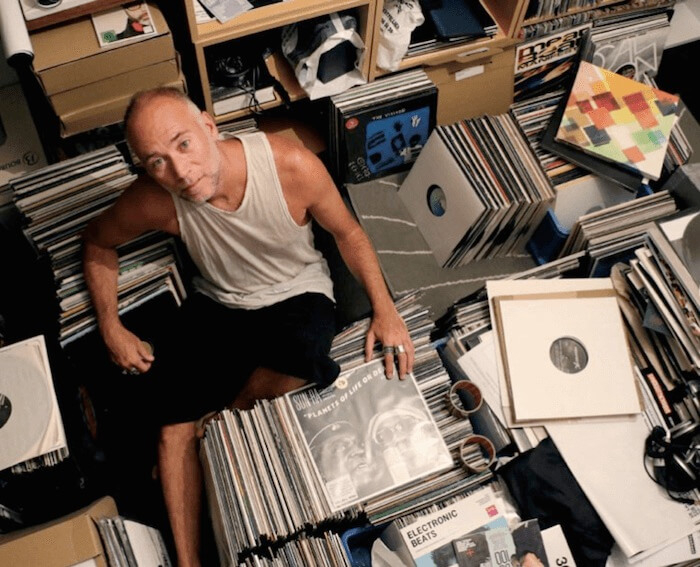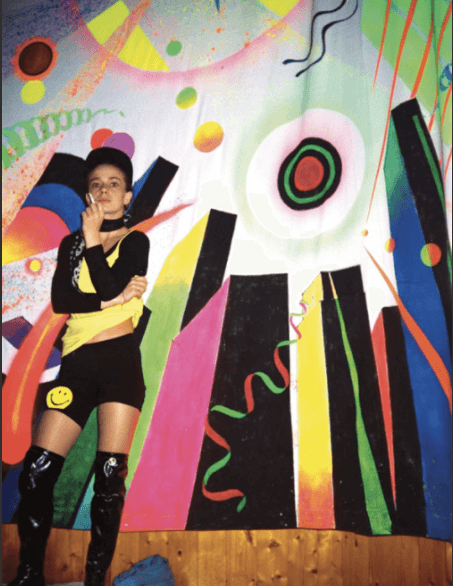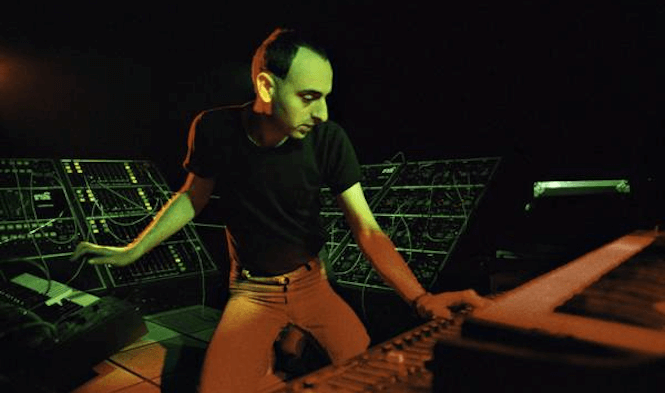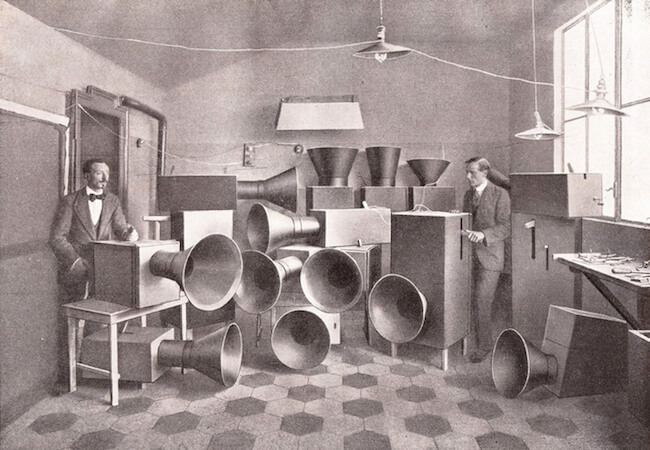 Read more: Go underground with MYD's guide to French electro