Culture
The 17 Record Stores You Need To Visit If You Love Vinyl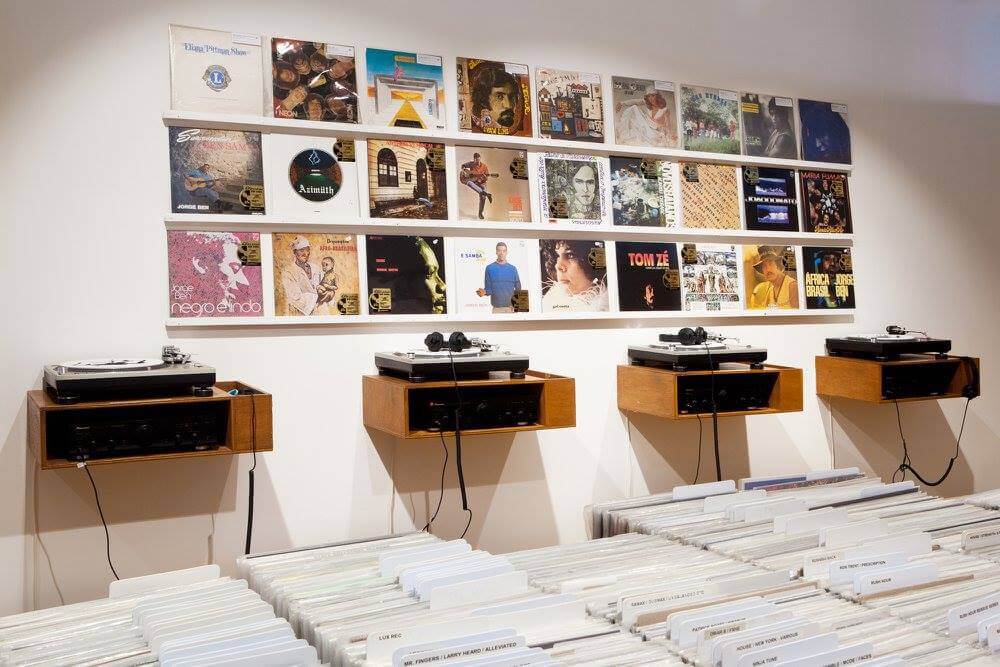 From Buenos Aires to Singapore, these are the spots you need to hit if you're a real crate digger.
Your local record store beginning to run a bit thin of stock? Or maybe you're just sick of listening to records through your local's busted turntable. It's probably time then to look further afield for your vinyl obsession.
Luckily, there are world class record stores no matter what your musical interests are or where you live. While Hardwax and Phonica might be obvious choices, Discos Paradiso in Barcelona or Tower Records in Tokyo may have been totally off your radar. This neat list covers 17 of the best  record stores worldwide, from Oceania to South America, with breakdowns of what makes each store's stack of wax so special. Soon you could be travelling the world on a sea of vinyl.
In the meantime, you can scroll down to watch EB.tv explore the vinyl obsession.
Read more: Discover Berlin's top secret underground record stores