News
This Year Marks The Last Bloc Festival Ever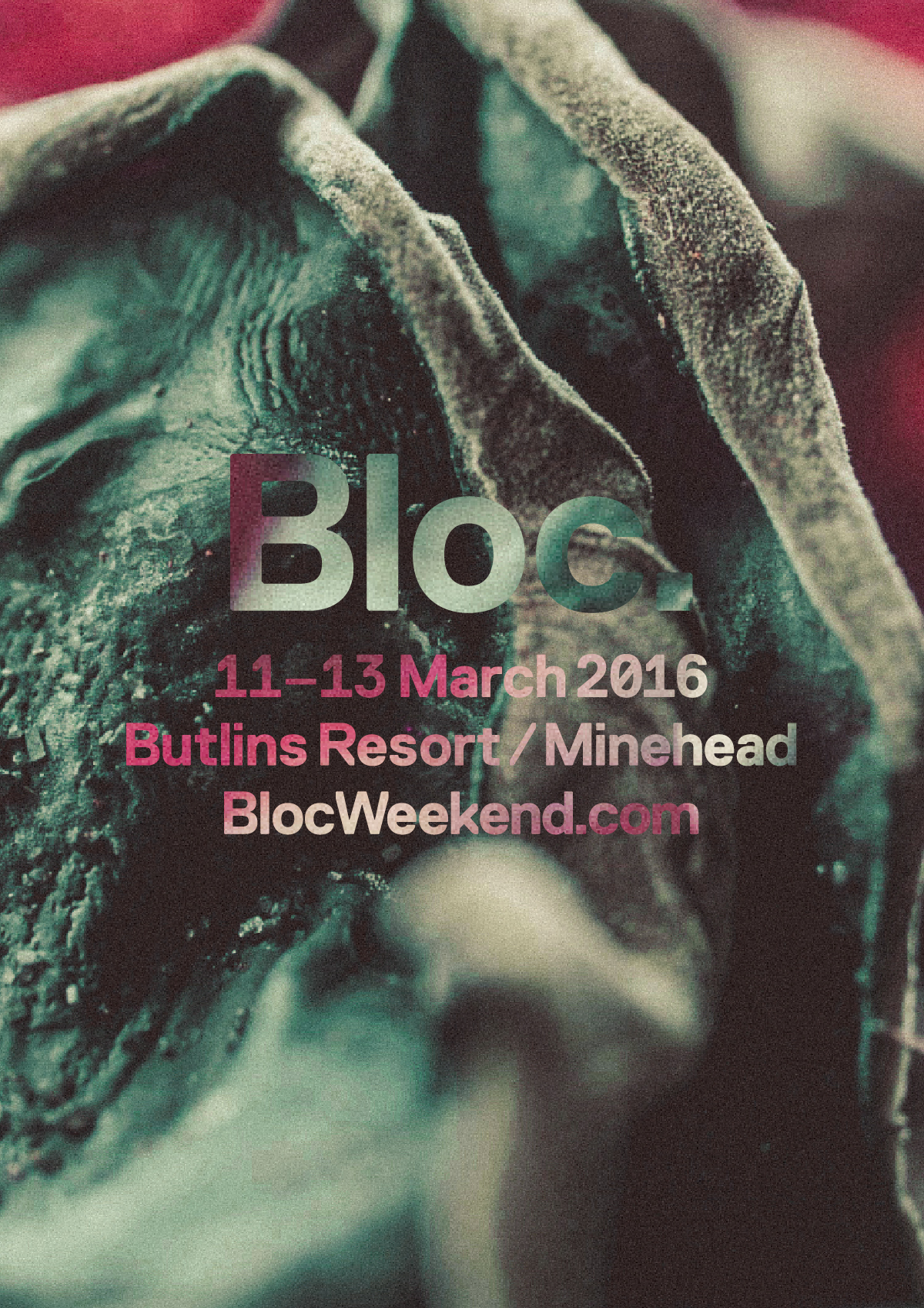 After 10 years, the Bloc weekender is coming to an end.
As co-founder Alex Benson explained to Resident Advisor: "We're going to build a super club. As many of you will know, we started a venue in an ex-industrial building in London, then renovated the surrounding warehouses into music studios and workspace. A community sprung up around it and it has been one of the most rewarding things we have ever been involved in. We want to develop this community and the venue at the heart of it. It will, like the current venue, be called Bloc. We are also celebrating Bloc's 10th birthday this year with 10 parties in spots across the world, including Montreal, Barcelona, Amsterdam, Malta, Paris and Dublin."
Here's what DJ Bone played at last year's event.