Tech
The 25 Best Effects Pedals For Electronic Music Production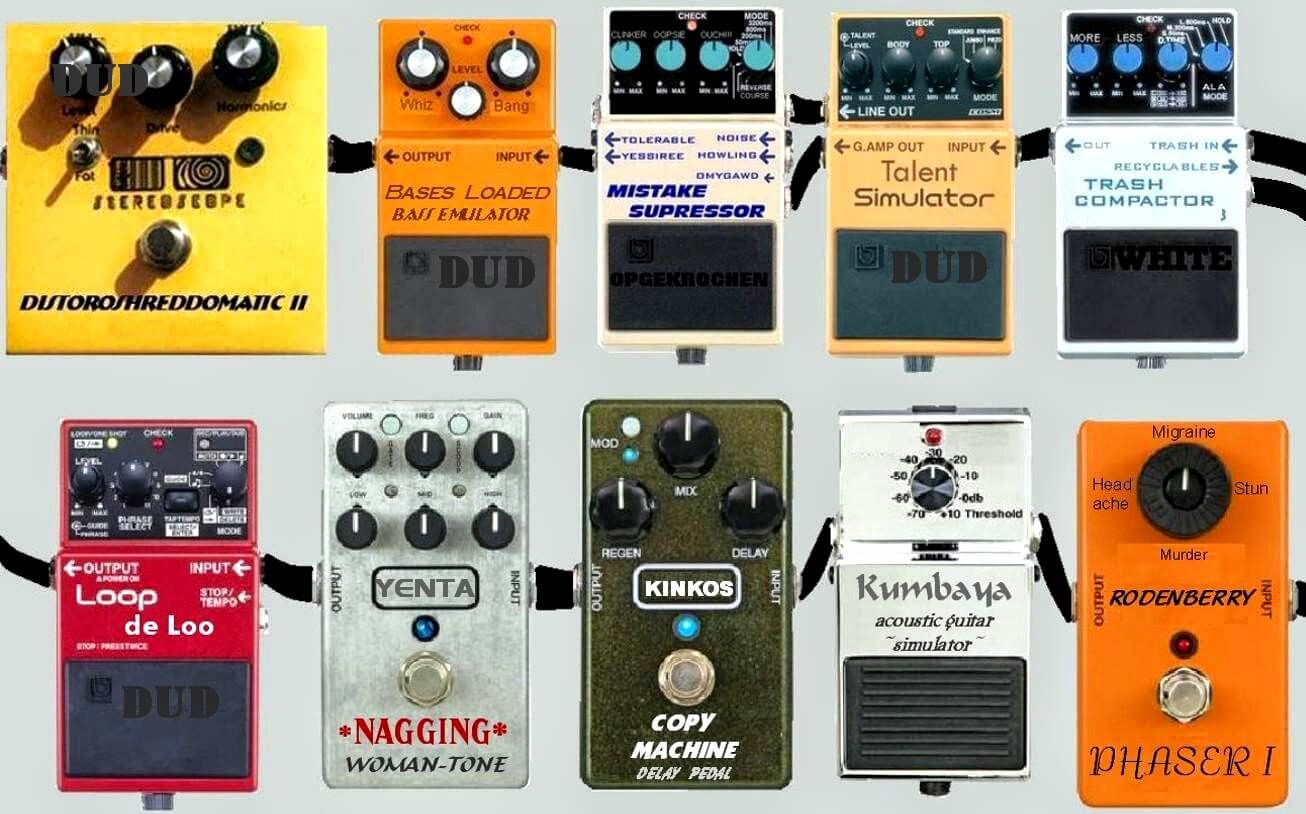 Incorporate these guitar processors into your signal chain for insane new sounds.
It may not seem intuitive to use guitar effects with electronic music gear, but the two work together incredibly well, and many of the industry's greatest producers use at least one or two in their studio setups. Diving into this world may seem daunting, however, if you're unacquainted with the seemingly endless availability of processors and brand names.
For those of us who are intimidated, you can now check out a handy beginner's guide. It includes the most important effects to use with your synths—including reverb, delay, overdrive, phasing and chorus—as well as a list of the best pedals to check out if you're interested in making some of these cool sounds, like Eventide Space, Strymon Timeline and the Boss DD-7. Read it in full and gear up here.
Read more: Download Brian Eno's Yamaha DX7 Synth Patches from 1987