News
Face The Berghain Doormen In Virtual Reality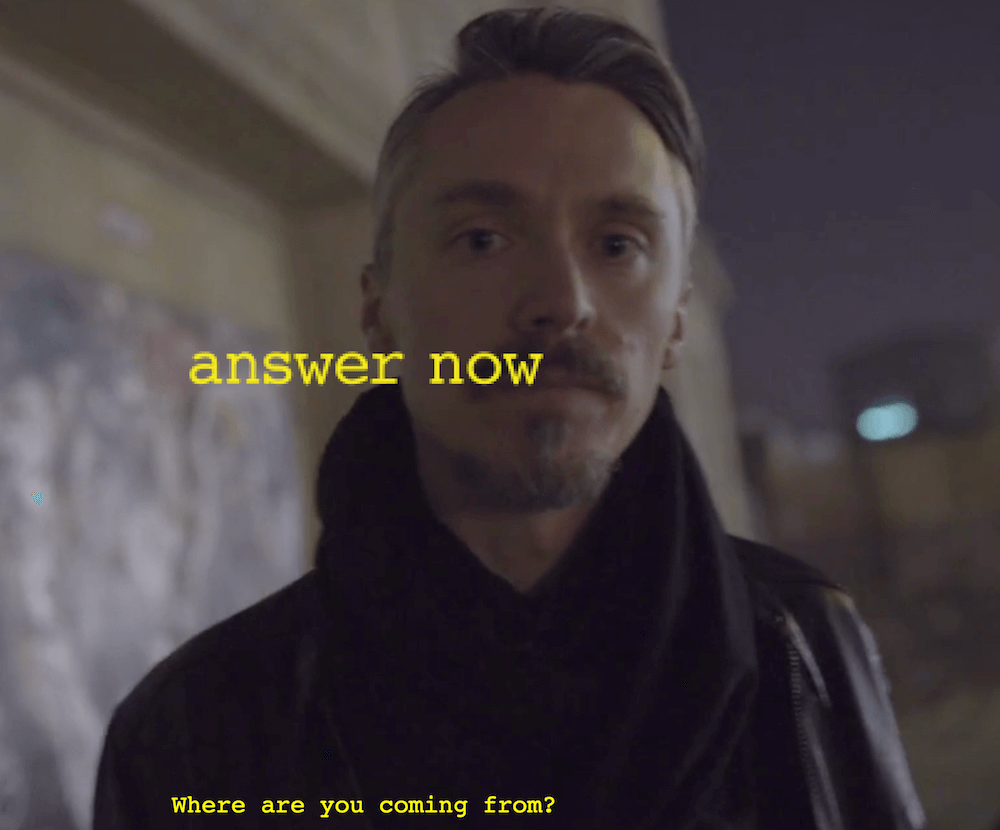 There are guides online about how to dress to get in to Berghain, ebooks written on the topic and features in every lifestyle magazine or website. Add to that a recent GQ portrait on Sven Marquardt, the famous doorman who governs the world's hardest door. Fabian Burghardt, a digital designer, and Vinzenz Aubry, a communication student both from Berlin, came up with the newest iteration of Berghain-based clickbait. In a 3D simulator you have to try to get access to Berghain, a face recognition software checks your emotions and when you stand in front of the main door guy you have to answer three questions:
Is this your first time?
Who is playing tonight?
Where are you from? 
That's exactly how we would have imagined our Berghain door experience to be. Check out the Berghain Trainer here and learn how to dance at Berghain here.