Culture
This 45 Minute Video Goes Deep Into Ukraine's Club Scene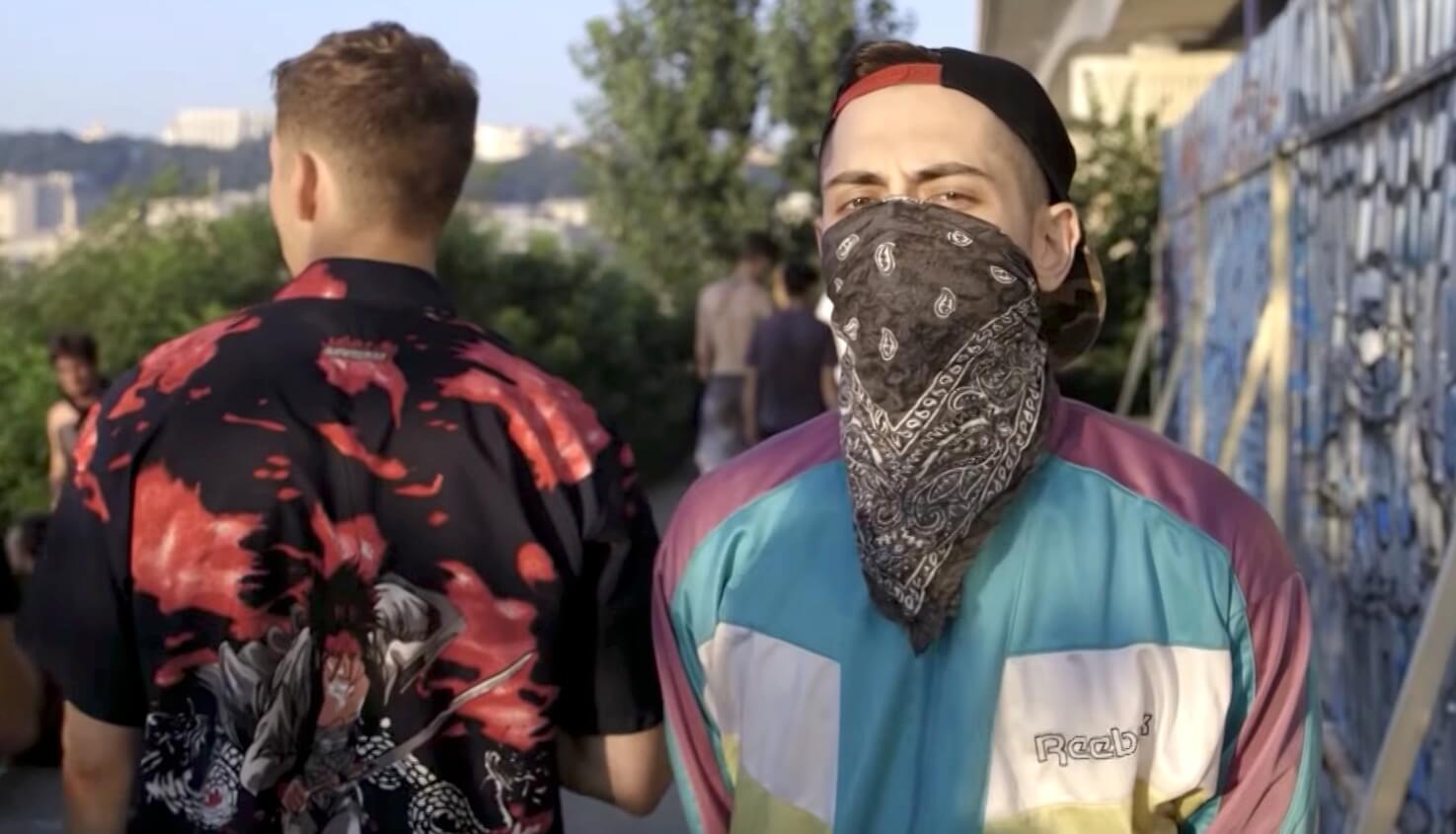 This new documentary explores the story behind the country's growing underground rave culture.
Ever wondered what clubbing in the Ukraine is like? Well it's sketchy, intense and full of shady situations. However the most surprising thing we learned from the latest episode of Viceland's Big Night Out  is that whatever circumstances people find themselves in, they'll always find a way to party.
Ukraine is probably one of the least hospitable places you can imagine for putting on illegal raves, and that makes it even more impressive that people manage to do so.
Check out the full documentary below, and prepare yourself to see partying like you've never seen it before.
Read more: These photos reveal why Donetsk is Ukraine's hidden rave capital