Music
50 More Essential Ambient Albums You Should Hear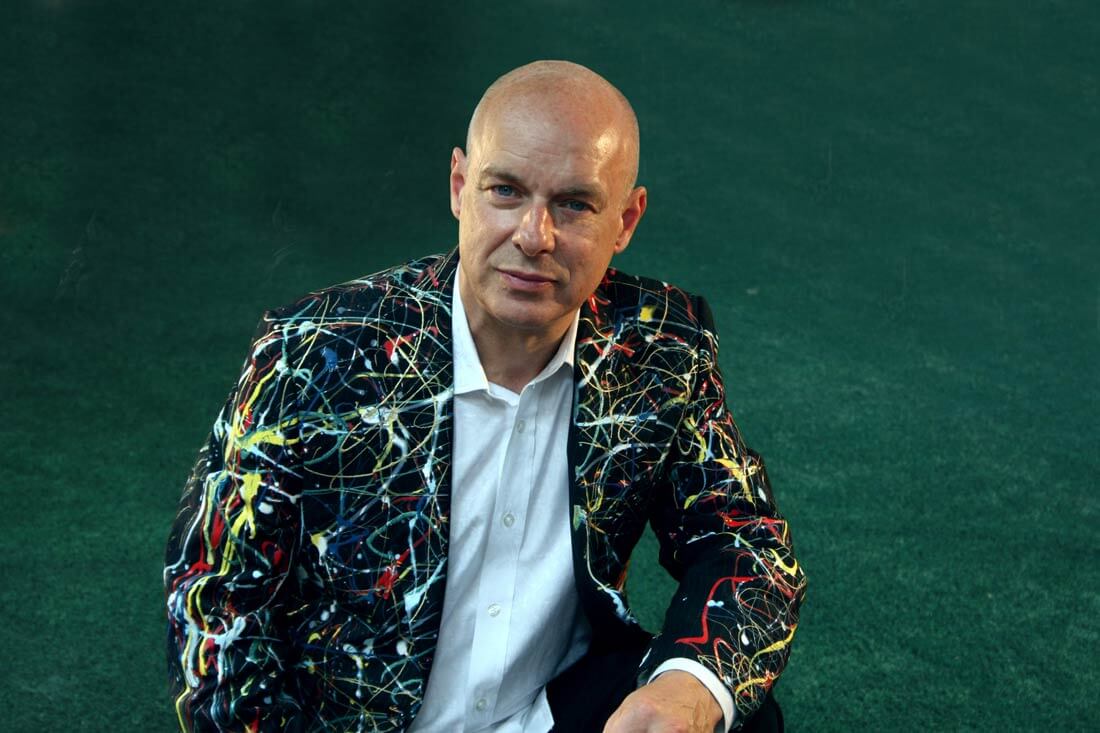 Tune in, turn on, drop out, again.

The other day Pitchfork posted a list of the 50 definitive ambient albums of all time. Titles like that—and lists in general—pretty much always provoke heated discussions. So it doesn't come as much of a surprise that there's already been a rebuttal to Pitchfork's list from Seattle-based alt-weekly The Stranger.
The article, aptly titled "We Give Pitchfork's 50 Best Ambient Albums List a 6.7 Here Are Some Glaring Omissions", rips the music site pretty hard. But whether you agree with them or not, the new list encompasses 50 more albums of pure ambient bliss from the likes of Brian Eno, Harold Budd, Spacemen 3, David Sylvian, Terry Riley, The Orb, Cluster, Alva.Noto and many others.
Read More: DjRUM explains the appeal of Susumu Yokota's ambient LP Grinning Cat