Tech
These 7 Underground House And Techno Labels Will Be Big In 2017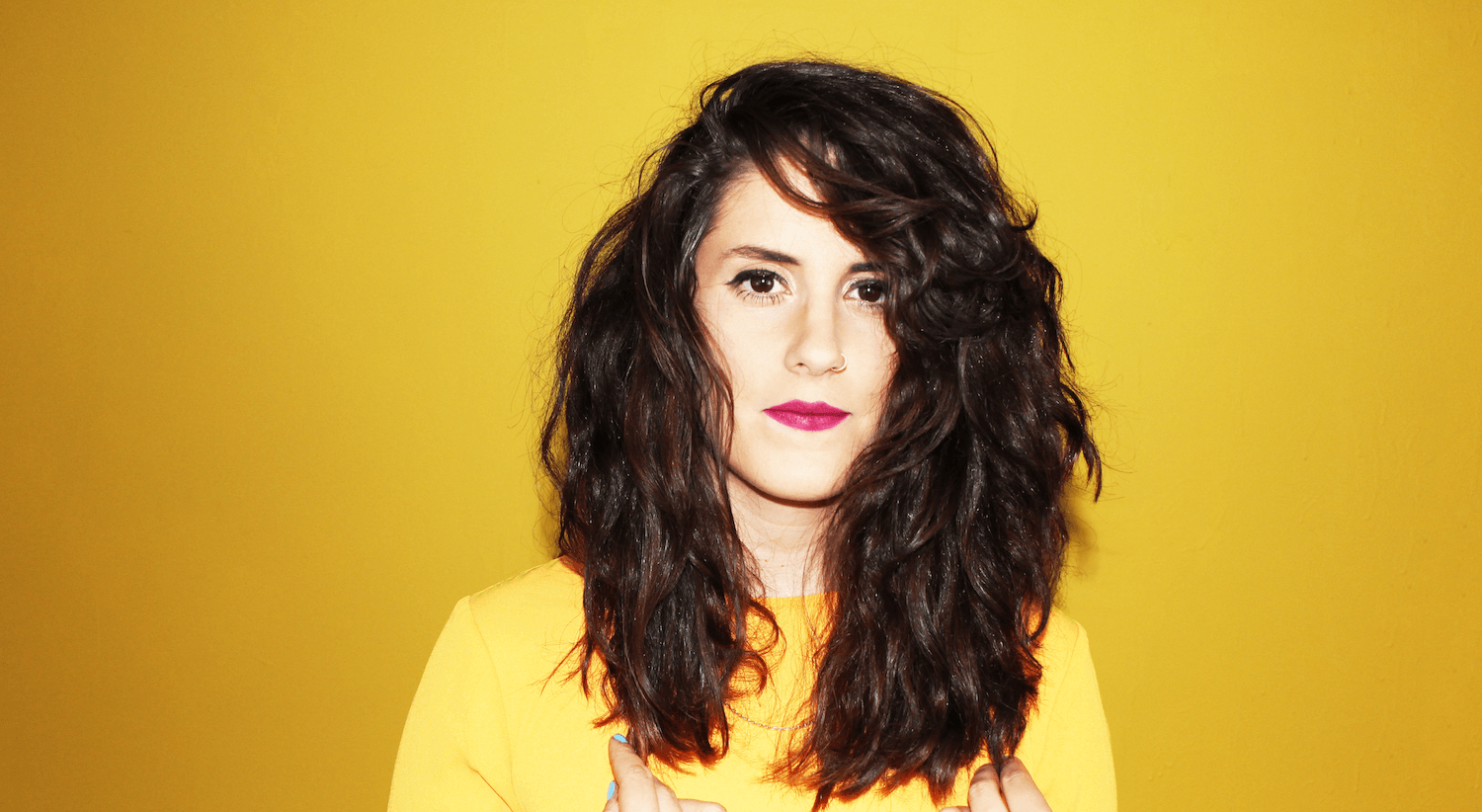 Preview songs from this year's promising new imprints.
Earlier this year, we released a list of the 10 up-and-coming DJs we think will break through in 2017. But what about labels? There are plenty of great new imprints out there.
Attack Magazine has provided a handy guide to this year's up-and-coming house and techno labels. The list includes labels like Joe Farr's User Experience, Eric Cloutier's Palinoia and Shanti Celeste's Peach Discs.
Though many of these imprints are only on the eve of their first releases, the success of the creative forces behind them suggests that their next EPs will be ones worth keeping an ear out for. To read the list, click here.
Read more: How Omar S Inspired Rising House DJ Shanti Celeste