Tech
These Are Your 9 Favorite DJs' Art History Lookalikes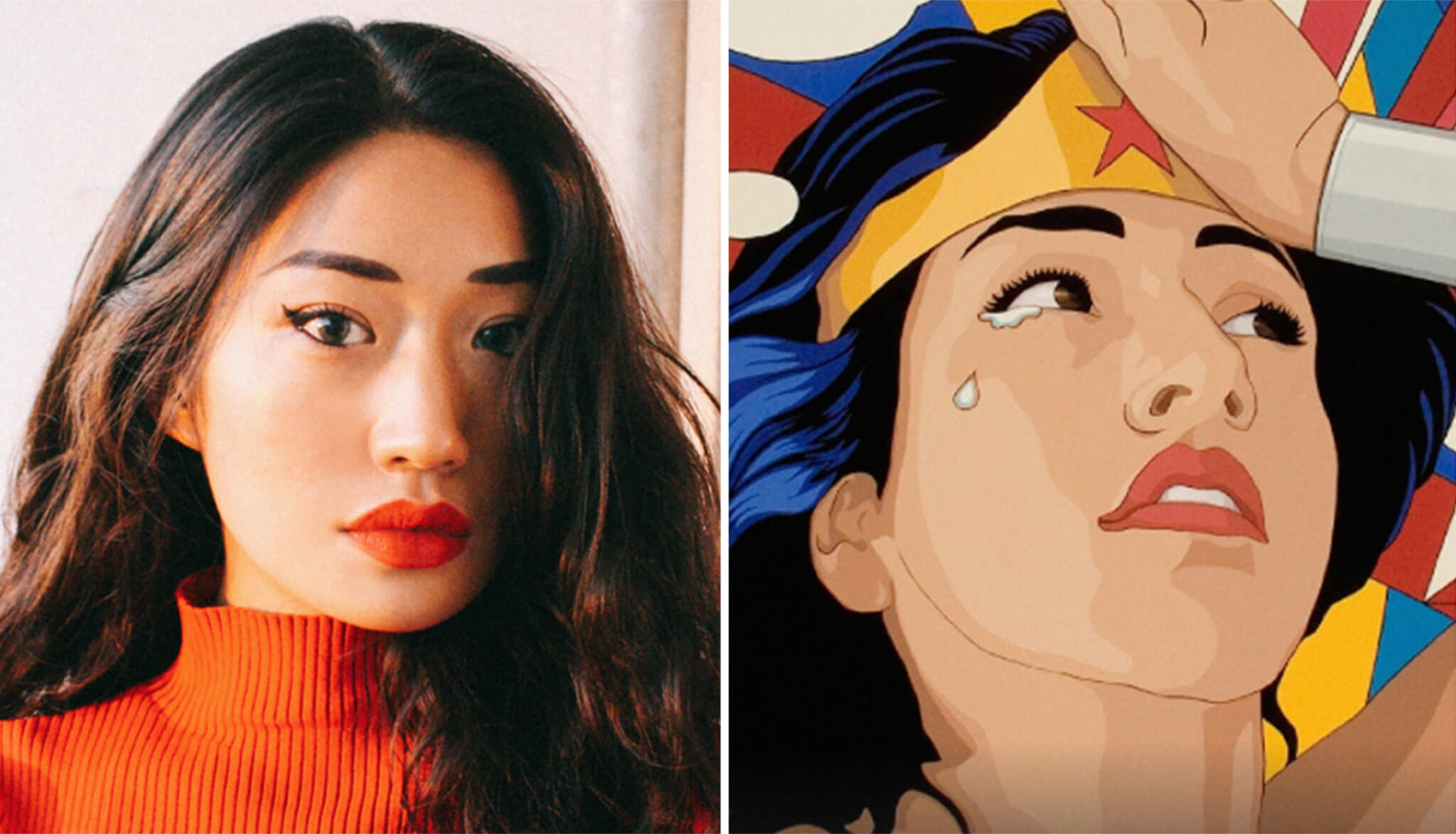 We ran a few familiar faces through Google Arts & Culture's new selfie app.
A new sensation is sweeping the internet in the form of a new feature included in a US-specific update for Google's Arts & Culture app. It lets users take selfies to find similar looking portraits in museums and collections all over the world.
It utilizes a complex visual search technology that is, quite frankly, pretty remarkable in its accuracy. While working here in the TEB offices in Berlin, we had the genius idea to have a friend in the states run a few familiar DJ faces (plus two bonus non-DJs) through the algorithm.
The results speak for themselves.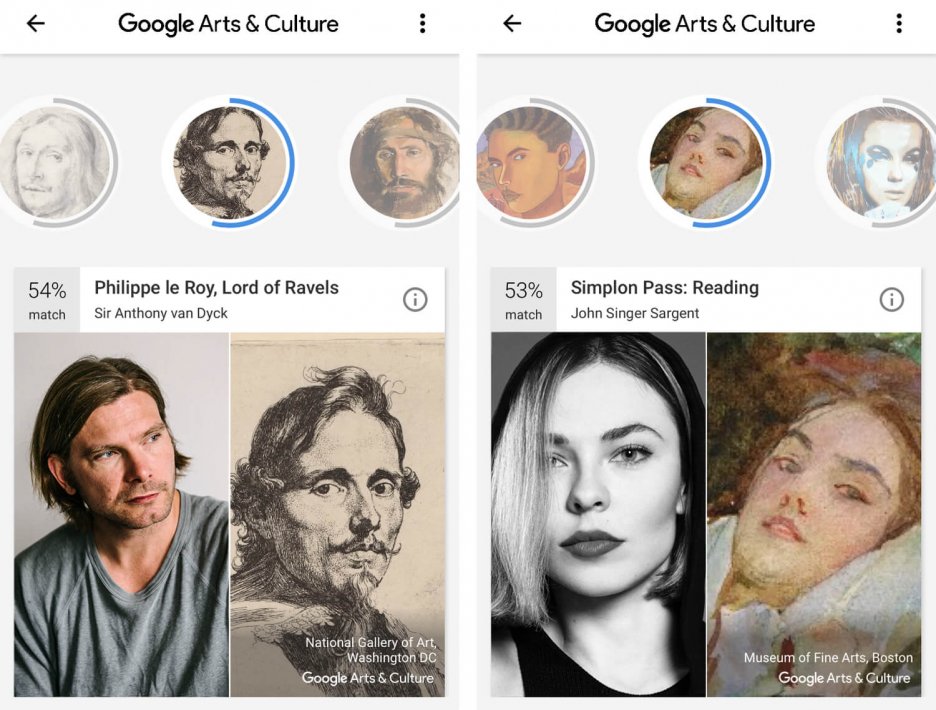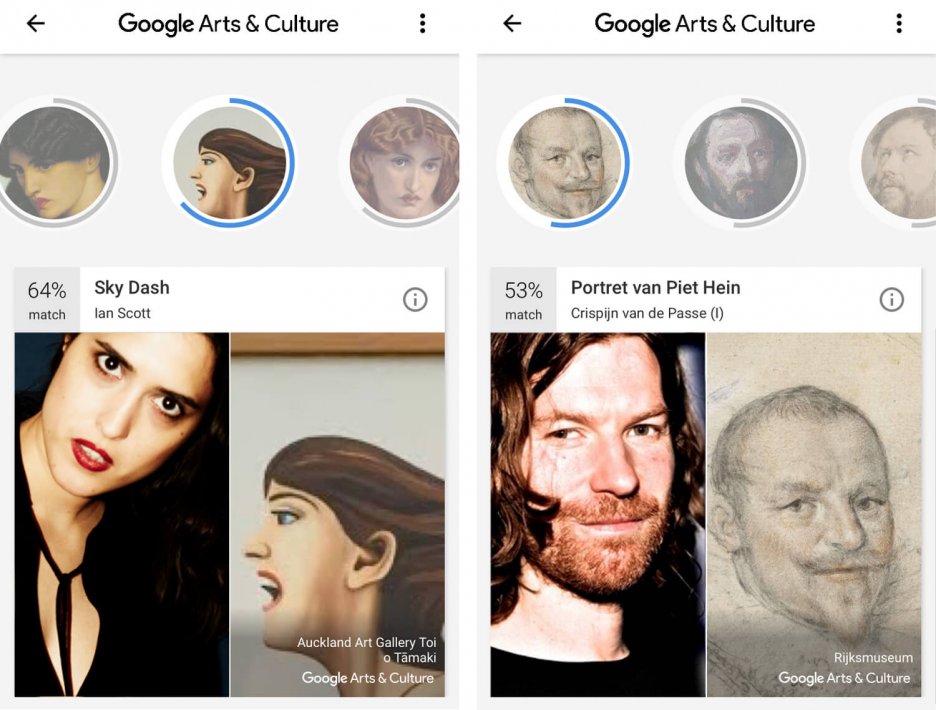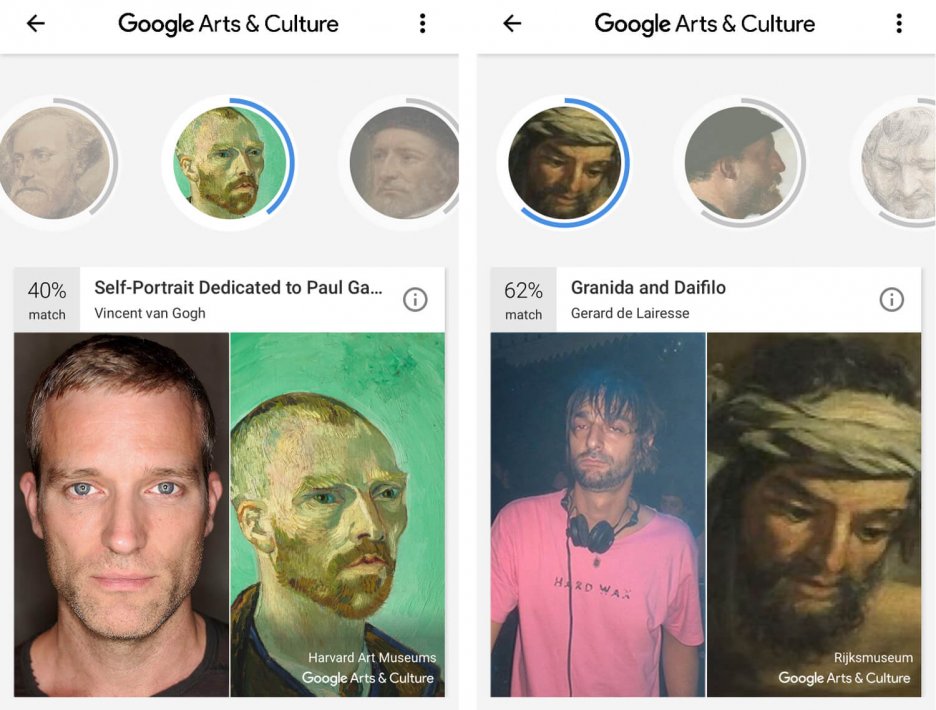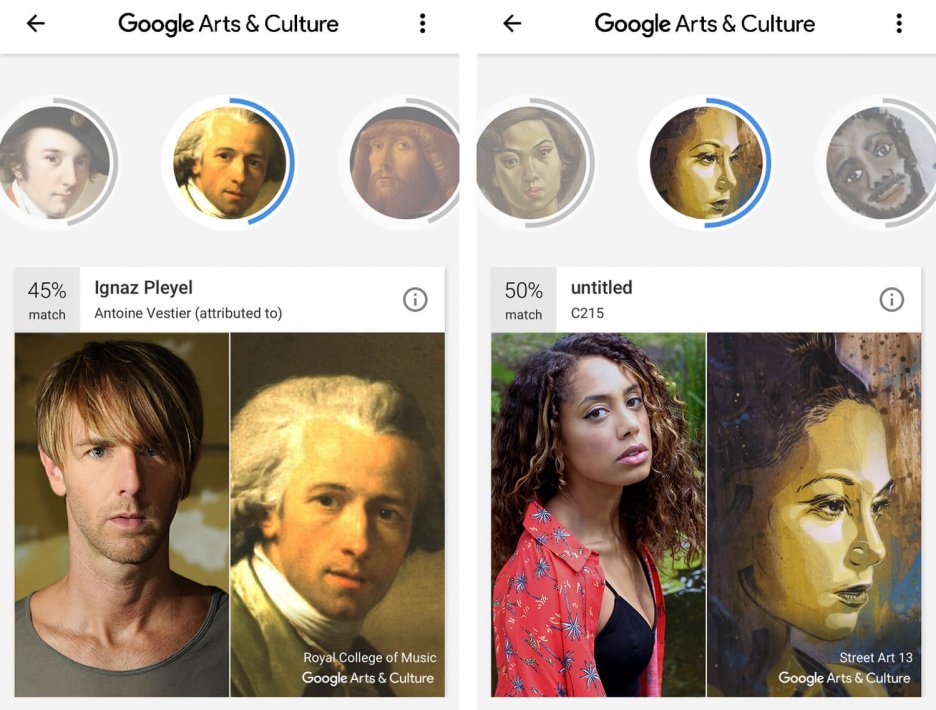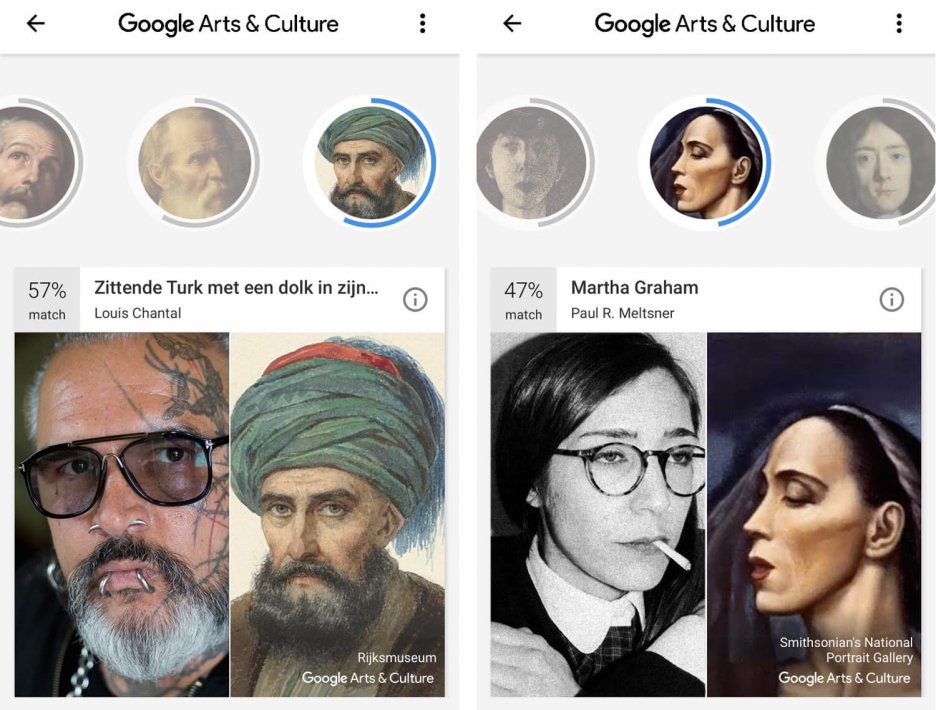 Read more: Can Microsoft help us read artists' emotions?
Special thanks to Ben and Elizabeth Herring for the photo assistance.