Tech
9 Music Videos Using Tachyons+ To Bend Realities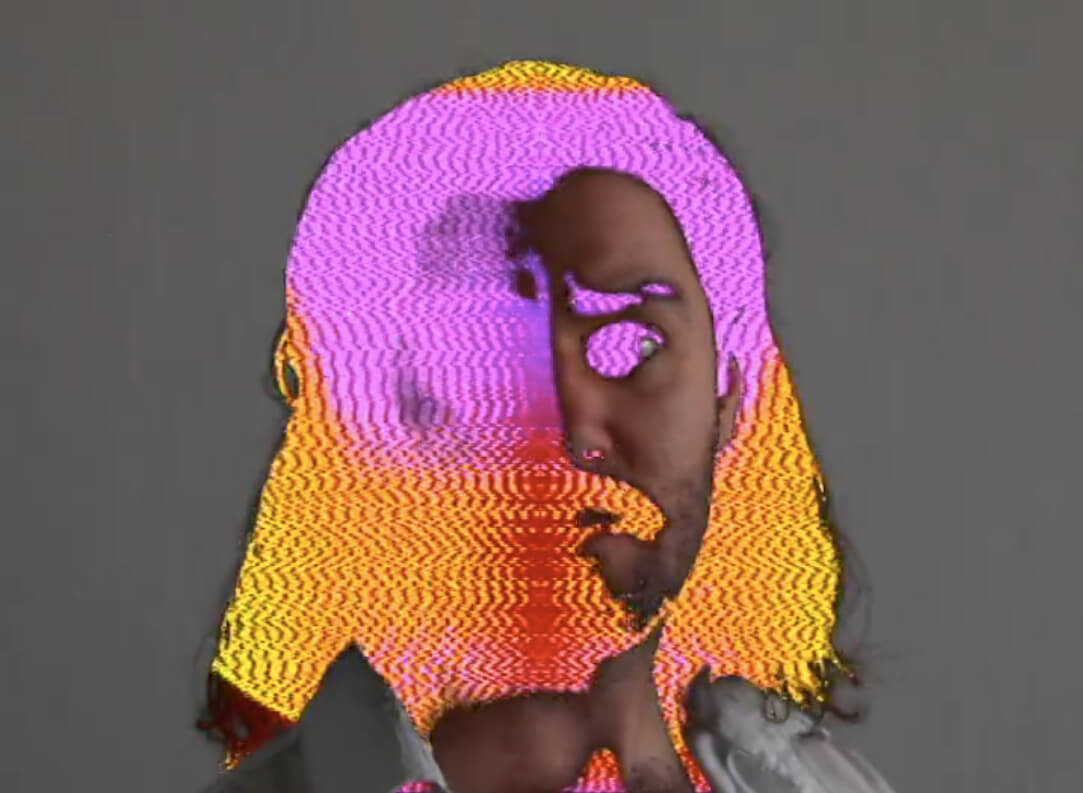 Here's a glitched-out taste of what this custom-modified gear can do.
TACHYONS+ is a beautifully odd duo from Florida that we discovered in 2014. Comprised of Logan Owlbeemoth and Omebi Velouria, they craft unique analog tools from the technology of the '80s and '90s in an attempt to usher in a new era of visual wizardry in art, film and music videos.
Because we think it's rad to showcase new and interesting things in these fields, we wanted to bring you their recent Tumblr post of featured artists using their gear. It's a wonderfully individualistic preview of how people use visual tools differently, from the abstractly shattered to the psychedelic and otherworldly.
https://vimeo.com/183017079