Culture
A Catalog And Mixtape Of 100 Years Of Female Music Pioneers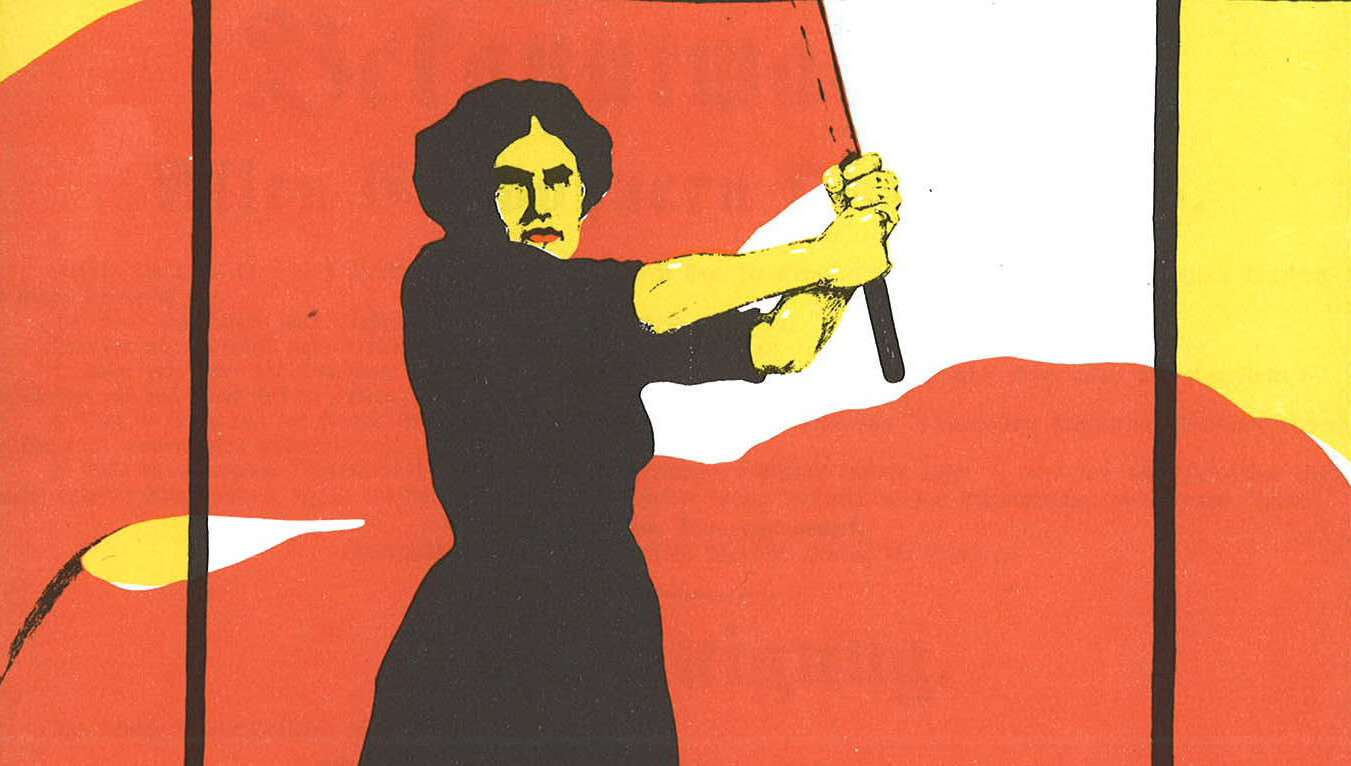 The immense and pioneering legacy of female experimental music practice is cataloged by Antye Greie-Ripatti aka AGF.
We always do our best to support the legacy of female cultural producers in all types of music, be it past or present (and definitely the future). But sometimes, to really bring home the point of just how seminal the role of women has been in musical innovation, you just need one big, long, authoritative list.
Antye Greie-Ripatti aka AGF has done all the research and brought together a catalogue of over 100 years of female accomplishments in music. She also had the generosity to mix them together in this sick mixtape. Listen to the MIX 2014-NERDGIRLS-Mashup below, including landmark pieces "From more than 50 artists spanning about 60 years of outstanding, smart, fun, female and pioneering electronic music."
Head here after and listen to AGF's mix inspired by Rojava's female freedom fighters—it's definitely worth your time.
By loading the content from Mixcloud, you agree to Mixcloud's privacy policy.
Learn more