Culture
A Compilation To Benefit Rojava's Female Freedom Fighters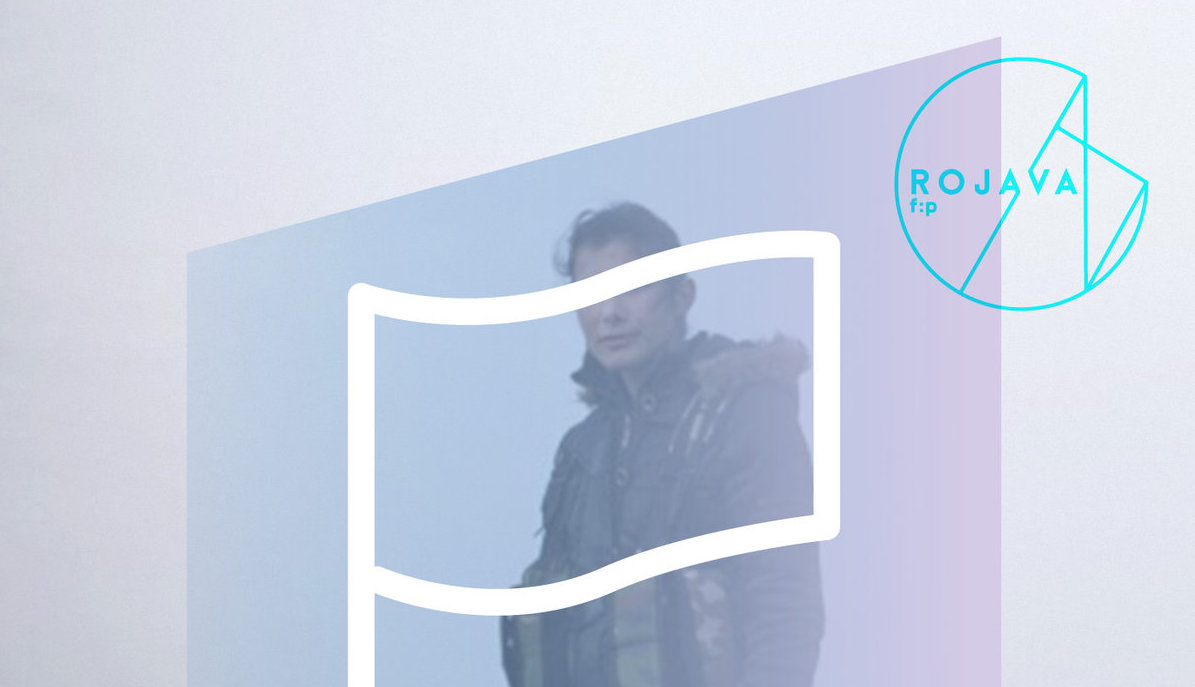 The amazing people at female:pressure have crafted a special compilation in solidarity and in direct support of Rojave's female freedom fighters. Featuring 12 hand-picked tracks (and with more submissions available here) it's a beautiful thing to see and hear—and to support, as all proceeds for the compilation go directly to Rojava's women to fund The Village Project, which aims to build a safe and free place for women to live.
This is music for the women of Rojava. Tracks of understanding and solidarity. Sounds in support of a continuous, relentless opposition to regional fascism and, at the same time to universal fascism, religious or secular.
Opposition carried through body and soul on behalf of us all.
Opposition that can make life, as a future of freedom and equality, available to all.
Opposition that we must keep alive before we can celebrate.
Stream and purchase the compilation here.