Culture
These Abandoned Factories Would Make Insane Techno Clubs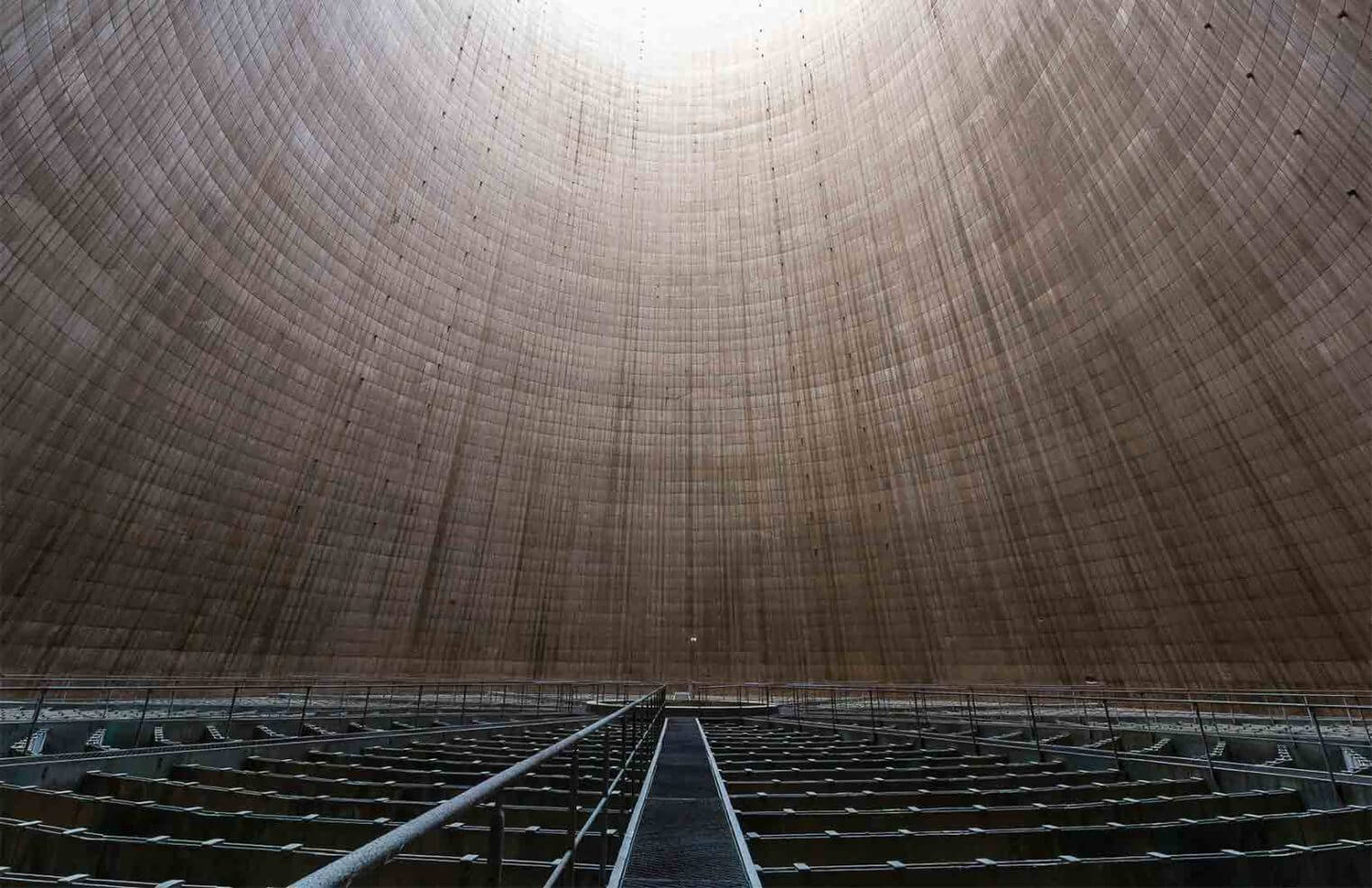 Now all you need is electricity. 
Techno and looming industrial spaces go together like art and white walls. This tight musical-spatial connection has endured since the earliest moments of techno's genesis. Whether it was Detroit's conceptually dense brand of automated electronic music—developed under the broad shadow of the city's auto industry—or Berlin's brooding warehouse spaces, it's hard to imagine techno without its aesthetic and sonic connection to cavernous rooms in some state of secrecy and disrepair.
This being so, the photographer Ilan Benattar's photo collection of some of Europe's grandest abandoned factories is sure to spark the imagination for the industrial techno fan in all of us. A look through some of these monolithic structures will already have you picturing DJ booth placement, the size of your subwoofer and the selection of Christian Wünsch records you want to pack. Now all you need is power and 1000 other ravers and you've got yourself the party you've always dreamed of.
We've put some of our favorite Benattar photos to scroll through below. You can check out more of his images of dead industrial spaces here.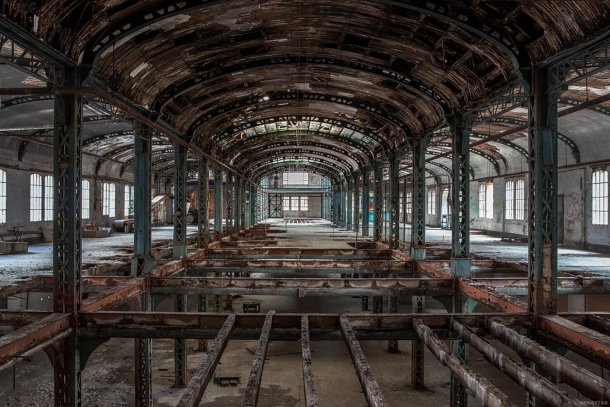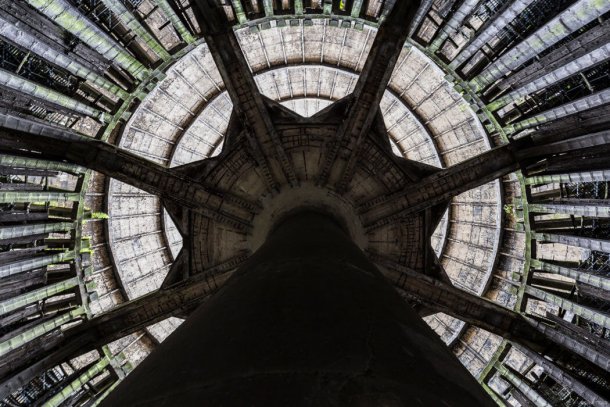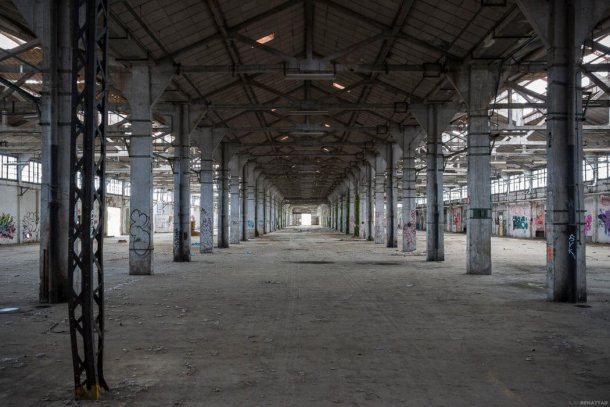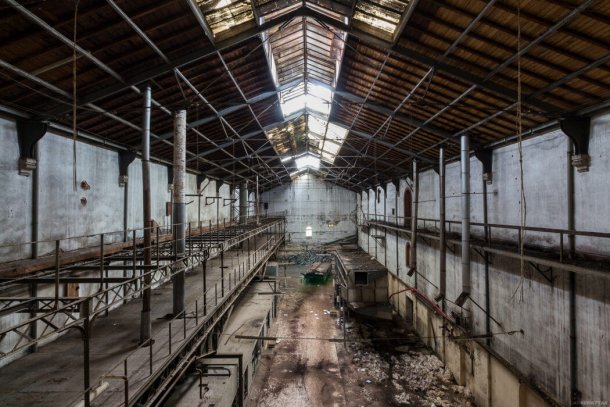 Read more: Take an audio-visual journey through Italy's abandoned clubs