Culture
Ableton Announces A Stacked Lineup For Its Loop 2016 Summit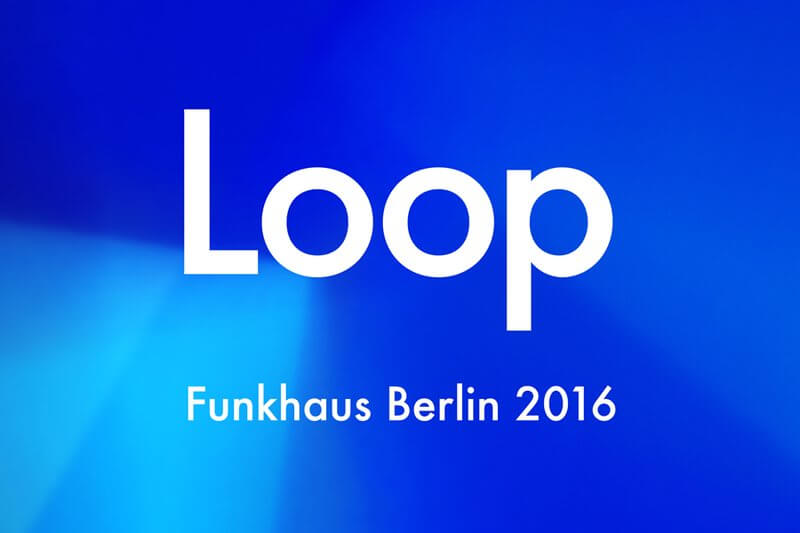 The lineup for Ableton's Loop 2016 summit includes Suzanne Ciani, Morton Subotnick, Moritz Von Oswald and more.
Electronic musicians rejoyce, Ableton has just released the first program details for this year's edition of its three-day Loop summit in Berlin. Held at the historic Funkhaus from November 4-6, Loop 2016 will feature a full range of thought-provoking talks, presentations, workshops, sessions and more by some of the biggest players in contemporary music.
There's too many great names to list them all in this space, but we're personally pretty excited for Morton Subotnick, Suzanne Ciani, Lee "Scratch" Perry, Peder Mannerfelt, Daedelus and Gudrun Gut.
Want to learn more about Loop? Head over to the Loop site for more details and the full roster.