Culture
Adidas' Latest Clothing Line Is Ready For Berlin's Techno Clubs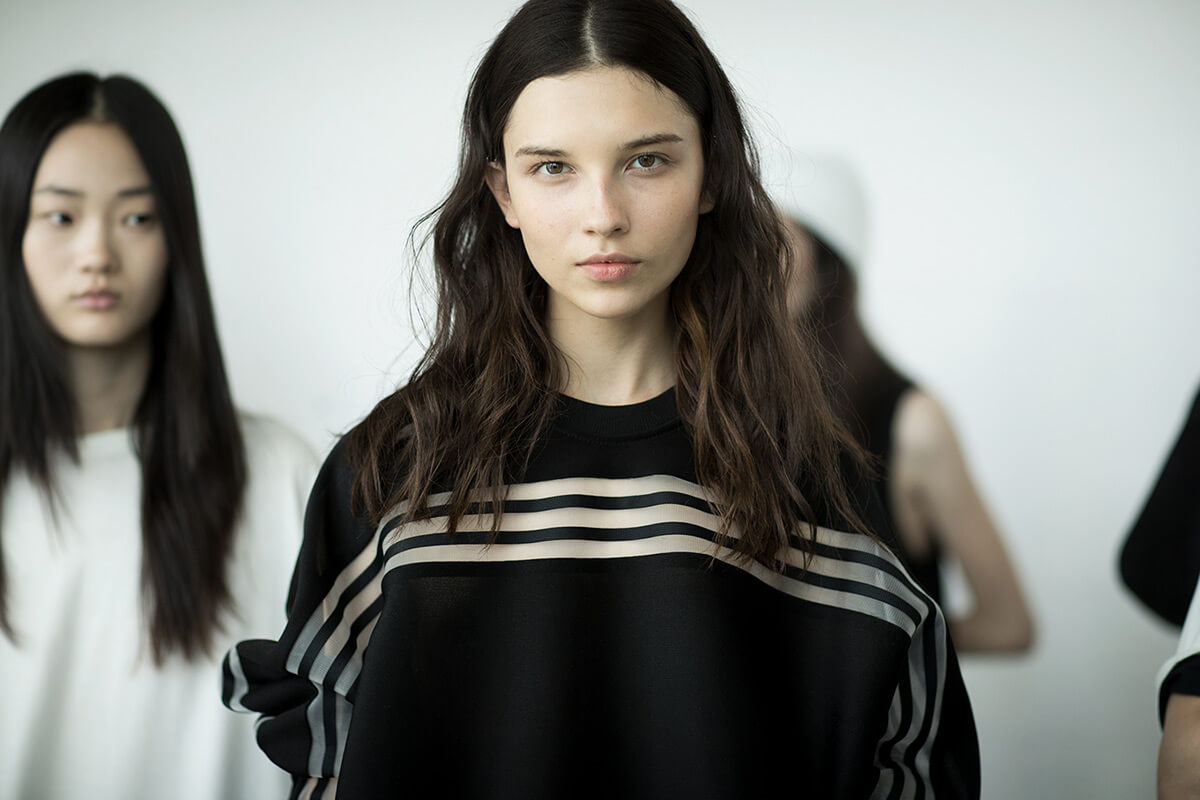 From couture to club.
Everybody knows that if you're planning to party in Berlin you've got to have the right kind of gear. In the case of certain famous clubs, that means fetishy all-black Adidas stuff. These basic necessities of Berlin's club culture have had a lasting effect on Berlin fashion, and now, this emphasis on street-chic club functionality is turning into high fashion worldwide.
Case in point: Y-3 and Adidas' newest collaboration for Paris Fashion Week. Celebrating 15 years of working together, the line, which features designs by famed Japanese designer Yohji Yamamoto, features plenty of futuristic striped black apparel and kicks—including a Y-3 Futurecraft and variations on the Adidas Superstar—the collection will definitely turn heads and earn you a "Bitte komm rein" at the door. Scroll on to see some photos. For the full spread, click here.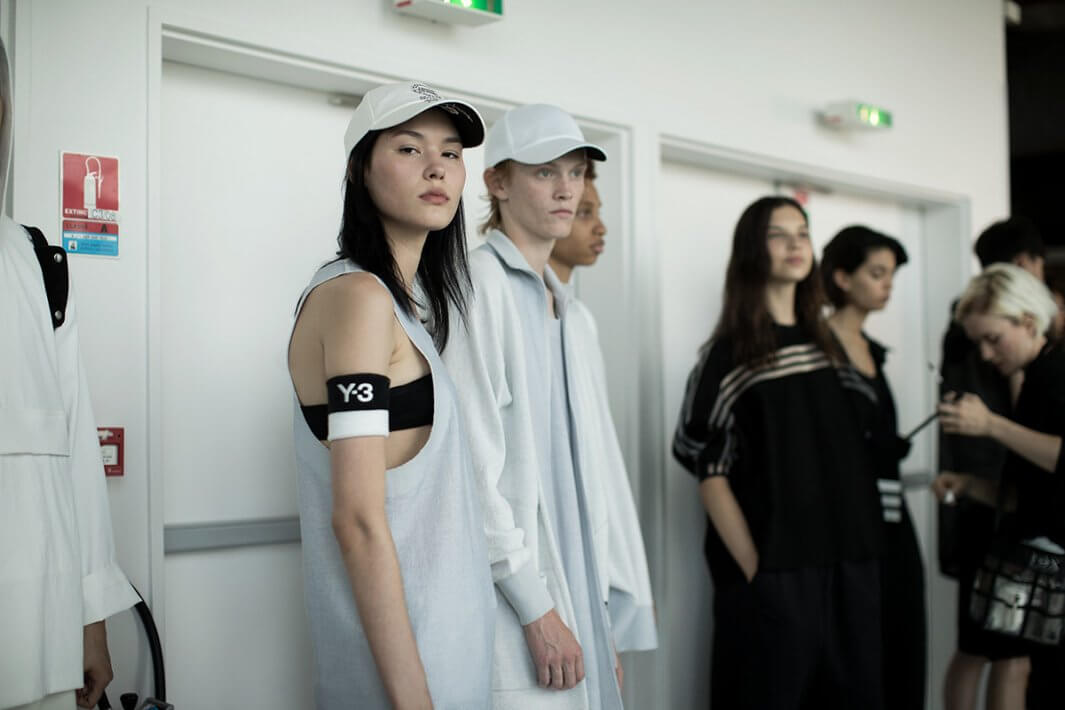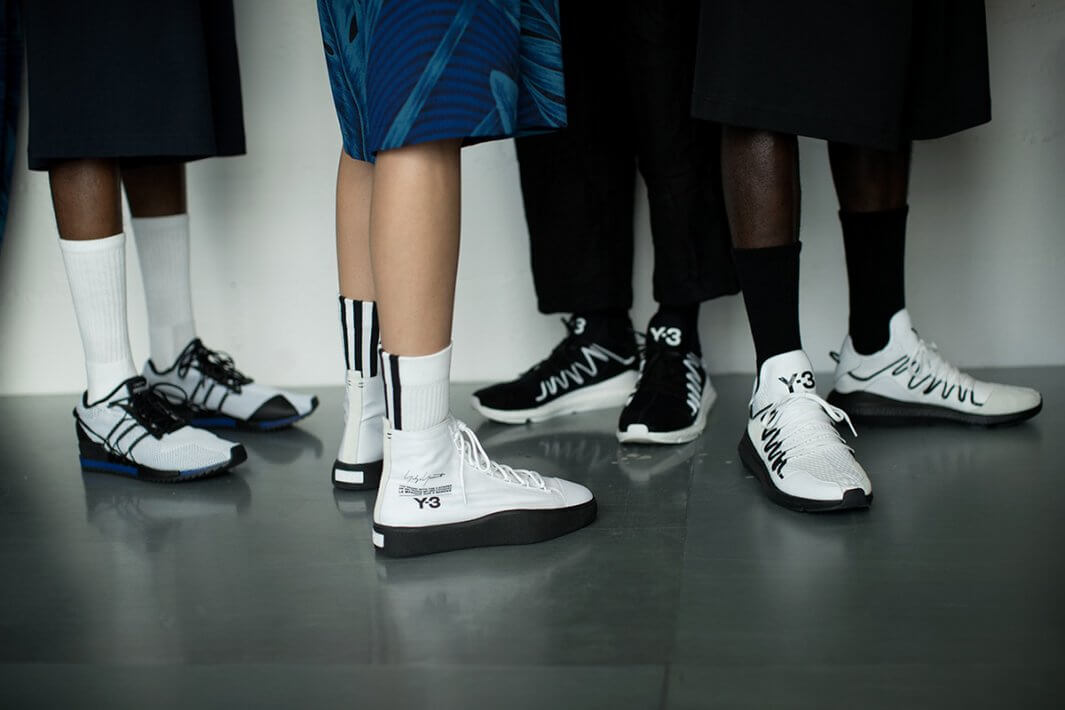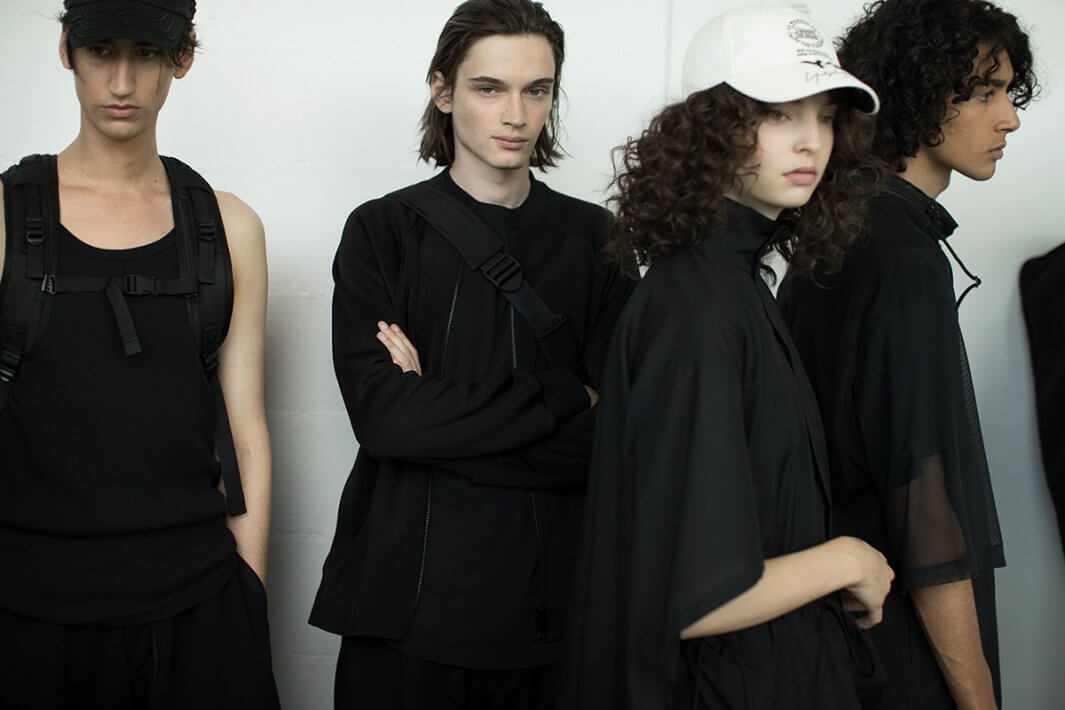 Read more: See the Berlin underground style that became high fashion