Culture
These Adidas Sneakers Have A Built-In TR-808 Drum Machine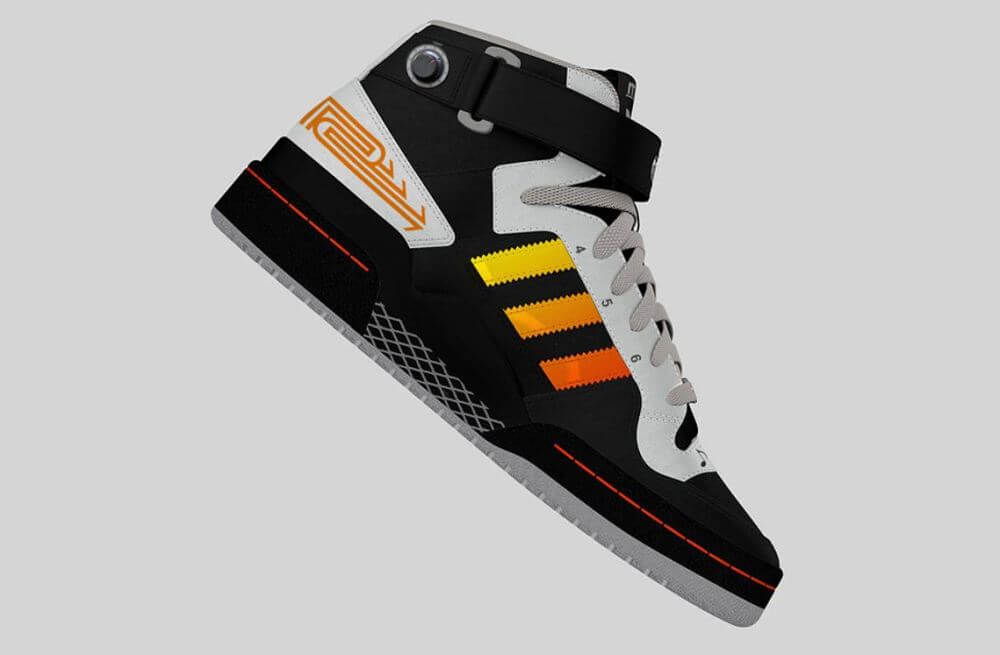 A new concept sneaker combine two of our favorite things into one sleek pairing. 
Did you know that 808 is a US police code for a disruption of the peace? If you wear these new sneakers, there's a chance you might do just that. A concept designed by creative agency Neely & Daughters, the shoe was made to look like Roland's iconic TR-808 drum machine.
That's not all though: Beyond its striking yellow and orange on black aesthetic, it also features a built-in rhythm machine. The shoes can play up to six different patterns—and they even have built-in pitch control and Bluetooth streaming.
There are no plans to release the sneakers as yet but with enough demand who knows. Check out the full story behind the collaboration here.
Read more: Play a Roland TR-808 in your browser