Feed/News
Ambient Maestro Tim Hecker Announces Two Reissues And A New LP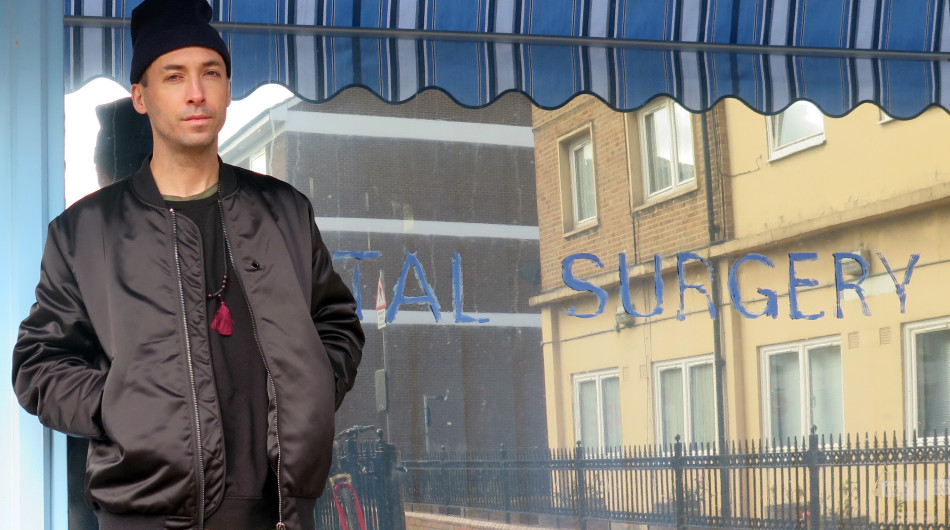 Kranky Imprint will release remastered vinyl editions of his first two seminal full-lengths.
Canadian producer Tim Hecker has long been known as a formidable figure in the world of experimental music, ambient and noise. And while his more than twenty full-lengths and EPs are each all equally mesmerizing in their own right, his first two, Haunt Me, Haunt Me Do It Again and Radio Amor—which were released in 2001 on Alien8 Recordings and 2003 on Mille Plateaux, respectively—are particularly beautiful instrumental studies.
Almost two decades later, Chicago's Kranky Imprint has announced that they are remastering and reissuing both of these works on CD and double vinyl. Remaining copies of the original are either unavailable or selling for more than €100 on Discogs.
Kranky will also be releasing Hecker's forthcoming full-length; few details have been divulged aside from the fact that it's up for release this coming fall.
Listen to tracks from both albums above. To pre-order your copies of Hecker's reissues, head to the Kranky Bandcamp site here.
Read more: Ambient techno pioneer Wolfgang Voigt opens up about his iconic Gas project