Tech
Amiga Brought Electronic Music Into Homes Worldwide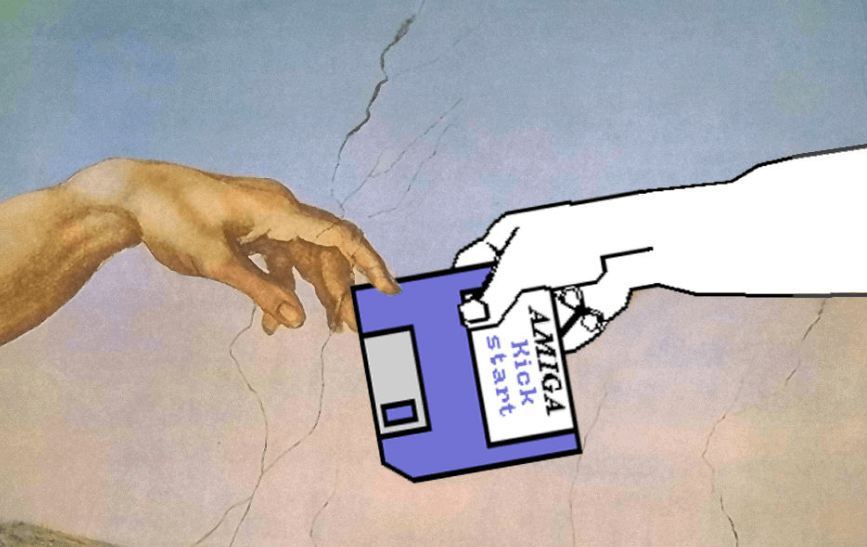 The Bitmap Brothers soundtracked their famous Amiga games with ravey break tunes, Italo disco tracks and techno cuts.
Though cool soundtracks are kind of a given for video games these days, that was not always the case. The Bitmap Brothers, a development outfit behind some of the biggest Amiga games, leveled up their game soundtracks by bringing in aspects of popular dance music of the late '80s and early '90s. These scores were done by people like Bomb The Bass' Tim Simenon and legendary UK artist John Foxx. If you're craving that old-school flavor, check out the full story on The Ransom Note.
For more ideas at the intersection of music and video games, check out this game that lets you get inside your favorite tracks.