Music
Aphex Twin And Daft Punk Go Orchestral On New Covers Album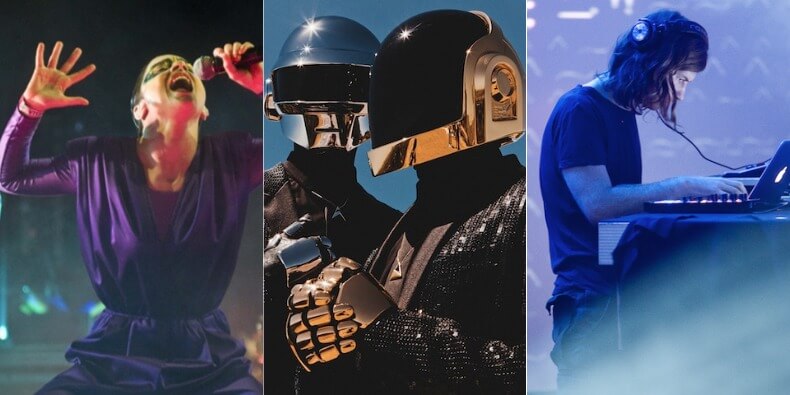 Aphex Twin, Daft Punk and more are covered on Swedish composer Hans Ek's new album with the Royal Stockholm Philharmonic.
Ready yourselves: The next huge pop-orchestral crossover album is almost here.The LP is Swedish composer Hans Ek's Dance Music Symphony, and it features the Royal Stockholm Philharmonic performing orchestral covers of tracks by such notable figures are Aphex Twin, Daft Punk, Massive Attack, Underworld, Skrillex and more.
Speaking about the project, Ek said he was specifically interested in selecting songs that are "perfectly suited to a symphonic 'remix'", and that, in listening to Daft Punk's "Aerodynamic", he found "elements of Vivaldi and Prokofiev". Try explaining that one to your next festival goer.
Watch an orchestral cover of New Order's "Blue Monday" here and, of course, the new Aphex Twin video here. When's the orchestral version of Cheetah coming out?
(Photo and news via Pitchfork)