News
Aphex Twin Announces First US Show In Eight Years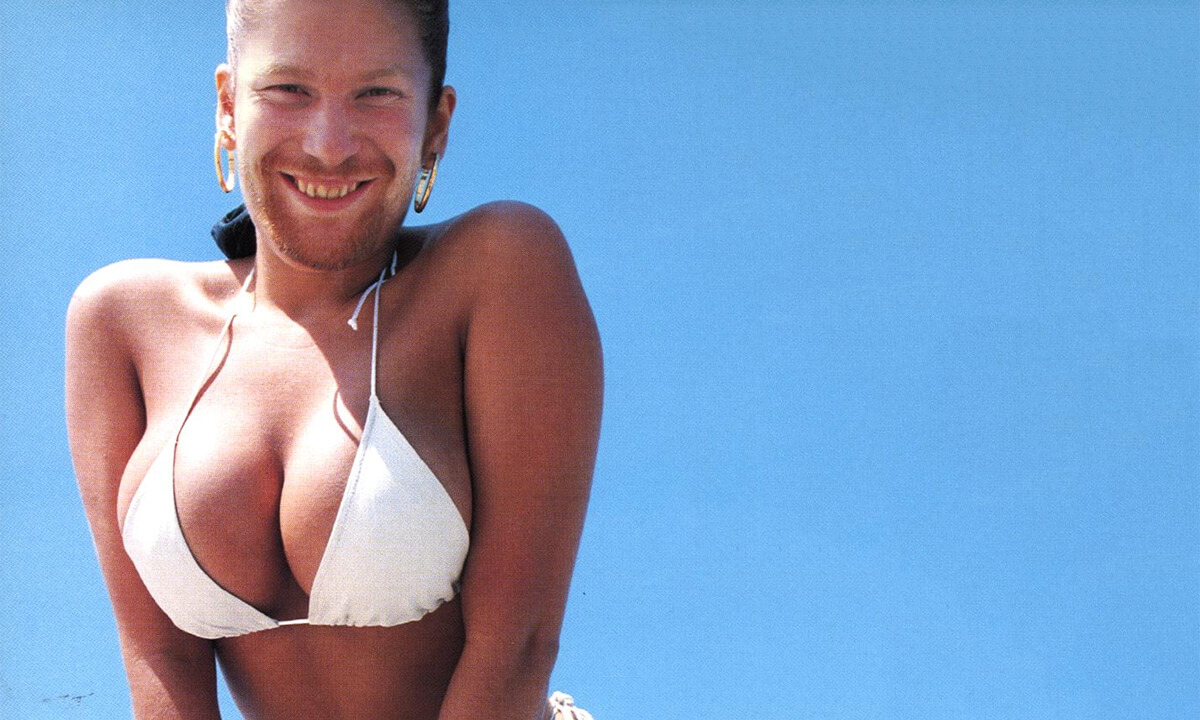 Richard D. James is headed to Houston for a one-off gig at Day For Night festival.
Fans of Aphex Twin have had it pretty rough lately. Though they can interact with their hero via releases like his recent Cheetah or Syro, they've had precious few opportunities to see him perform in the flesh. His last major performance was in 2012, and his last American performance was at Coachella in 2008. That's a long time! Fortunately for Americans—especially Texans—James has announced via Twitter that he'll be making a rare appearance in Houston at the Day For Night festival.
The festival is on December 17 and December 18. The running order hasn't been announced, so why not book a flight to Houston for the whole weekend?
Read more: Here's why Aphex Twin is a god among trolls