Tech
Aphex Twin Announces Mysterious NAMM Product Demonstration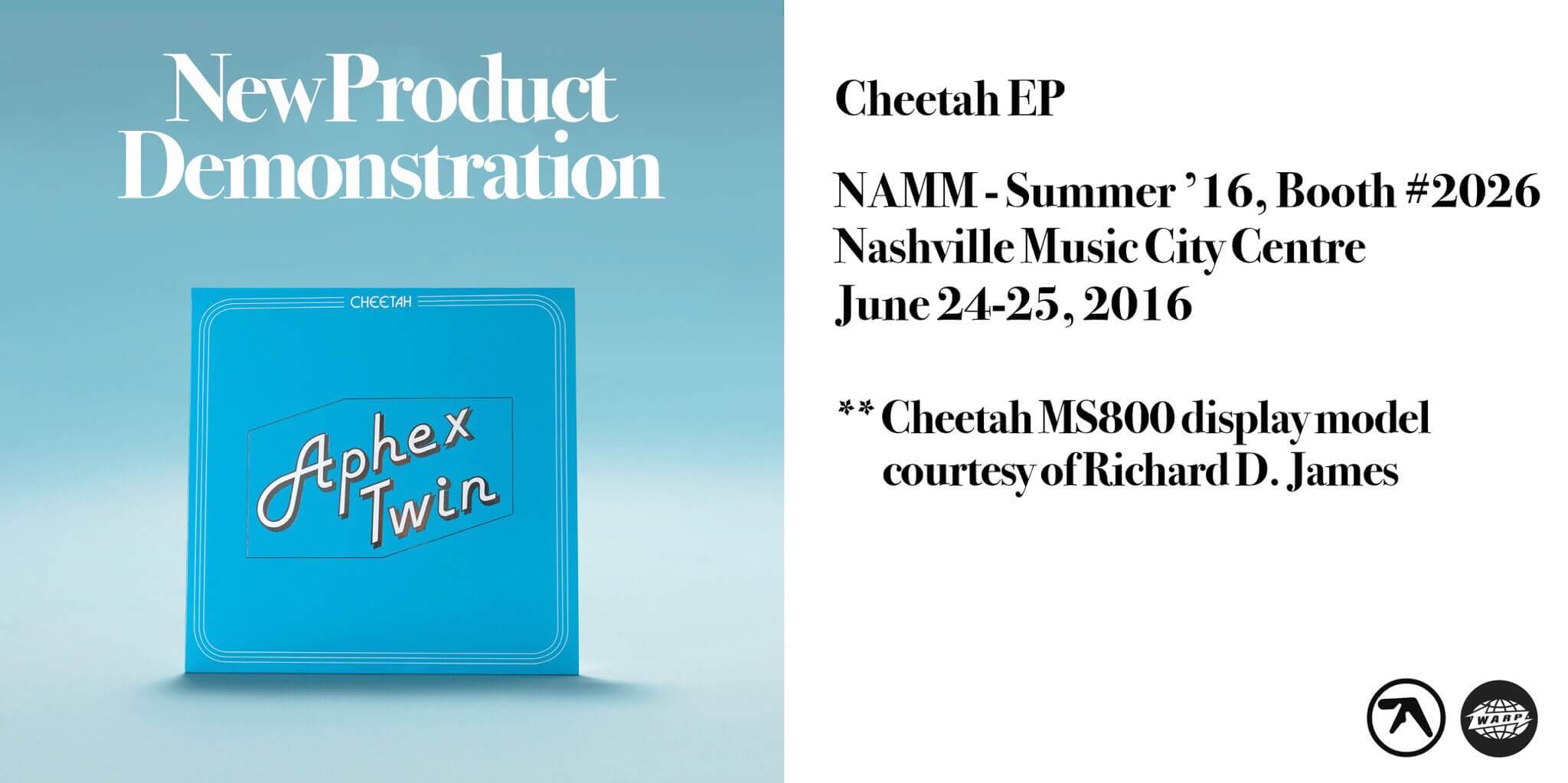 Richard D. James has some surprises coming up.
In the ongoing saga of Aphex Twin, Richie J. has announced a mysterious new "Product Demonstration" for NAMM 2016. The demonstration will take place in booth #2026 at the Nashville Music City Center from June 24th to 25th. The announcement also mentions a Cheetah MS800 – the synth that inspired the new EP, which you can read about here.
If you need more classic Aphexual vibes, this 1992 interview should hit the sweet spot.