Tech
Aphex Twin Designed Presets For Korg's New Analog Synth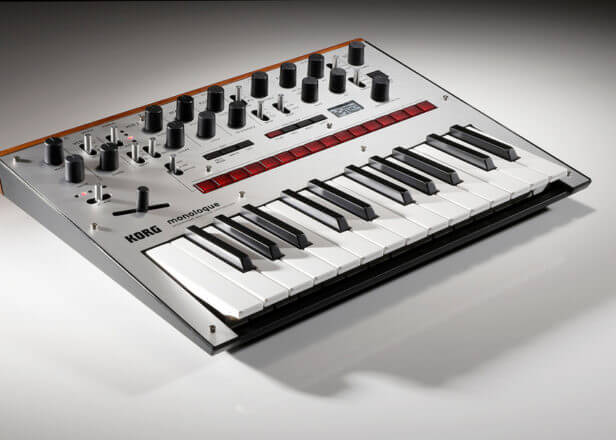 This synth lets you sound like Aphex Twin—because he made its presets.
Fresh from releasing one of this year's most talked-about synths, the Minilogue, Korg have announced a brand new "next generation" $300 monosynth, the Monologue. The kicker? It's been made in conjunction with Aphex Twin! Richard D. James advised Korg on the synth's microtuning feature and created preset sounds, sequences and scales.
So if you've been driving yourself crazy in the studio crying to emulate some of those signature Aphex Twin synth tones, mangled sequences and glitches, this might just be the synth for you.
Read more: Aphex Twin's new Cheetah EP was made on one of the most complicated synths ever
(Via Fact)