Music
Aphex Twin Just Announced His First Berlin Show In 15 Years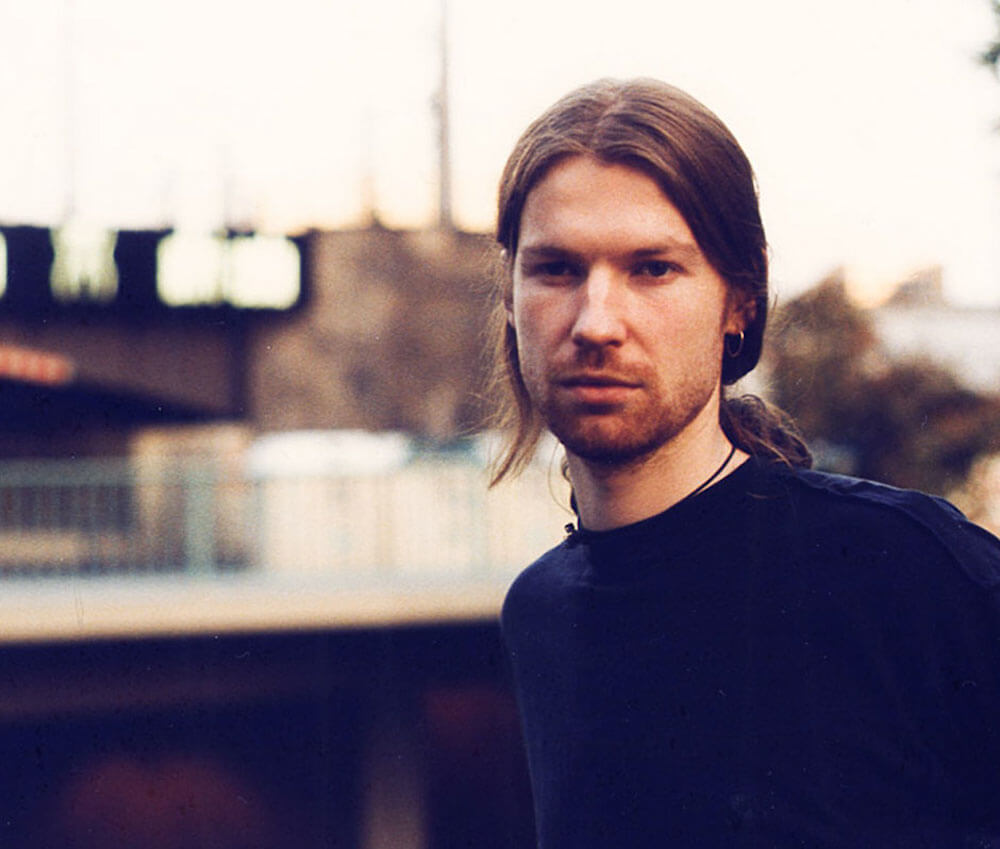 Funkhaus' Shedhalle concert hall will play host to Richard D. James' return to the Haupstadt. 
Aphex Twin has announced his first concert in Berlin in 15 years.
The long-time Warp Records affiliate and iconic producer will perform at Funkhaus' massive warehouse concert space, Shedhalle. The space was allegedly selected by James himself, according to the event description accompanying the announcement.
The performance follows Aphex Twin's much-acclaimed headline appearance at last year's Field Day. RSVP here and (try to) buy tickets here. You can watch that Field Day performance in full above. If the Berlin show is only as half as good as this, then we're in for something special.
Read more: This podcast explores the creativity of Aphex Twin