News
Aphex Twin Is Kind Of In Die Antwoord's New Video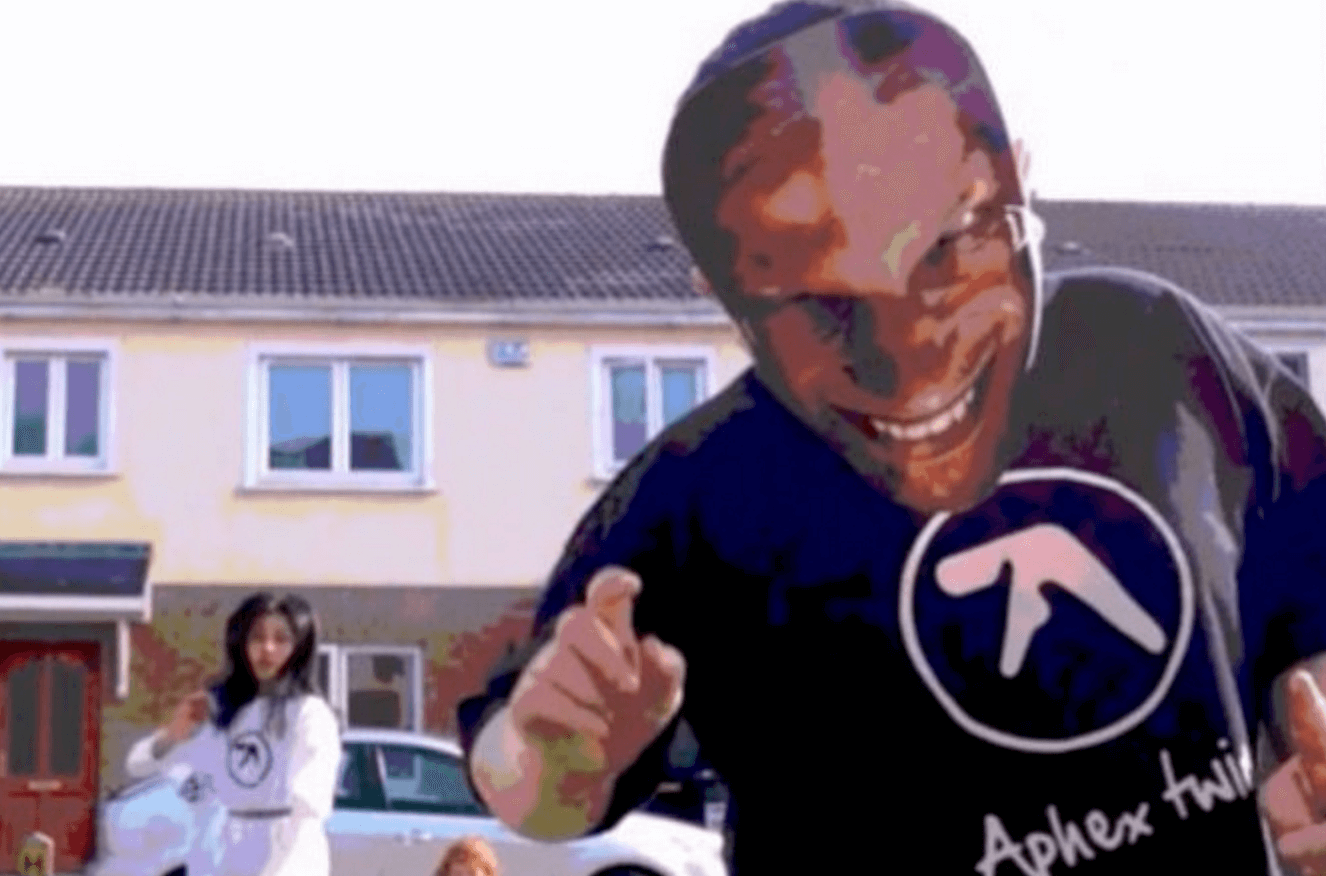 Even a sentence from Richard D. James in the press release is enough to make him the star.
South African rap group Die Antwoord has just released its latest video for its new single titled, "Fat Faded Fuckface". Directed by Yolandi Viser, the group has really out-done itself with this music video. It combines voodoo-like cult rituals with freaky body drawing and of course plenty of nudity.
The press release accompanying the video features sensational reviews from a who's who of arts and culture. Turner Prize winner Damien Hirst cries "You are mental!" before concluding "Epic shit! Fuck em all!". Aphex Twin, known for some pretty twisted videos himself, commented: "Ok now the next one you make has to be ULTRA sweet and full of love, serious hugz". We're pretty sure Aphex Twin could turn even the innocent theme of ultra-sweet love into a dark and sinister visual artwork set to a soundtrack of mayhem.
Read more: Here's why Aphex Twin is a god among trolls