Music
Listen To A Premiere Of Aphex Twin's New Track "2X202-ST5"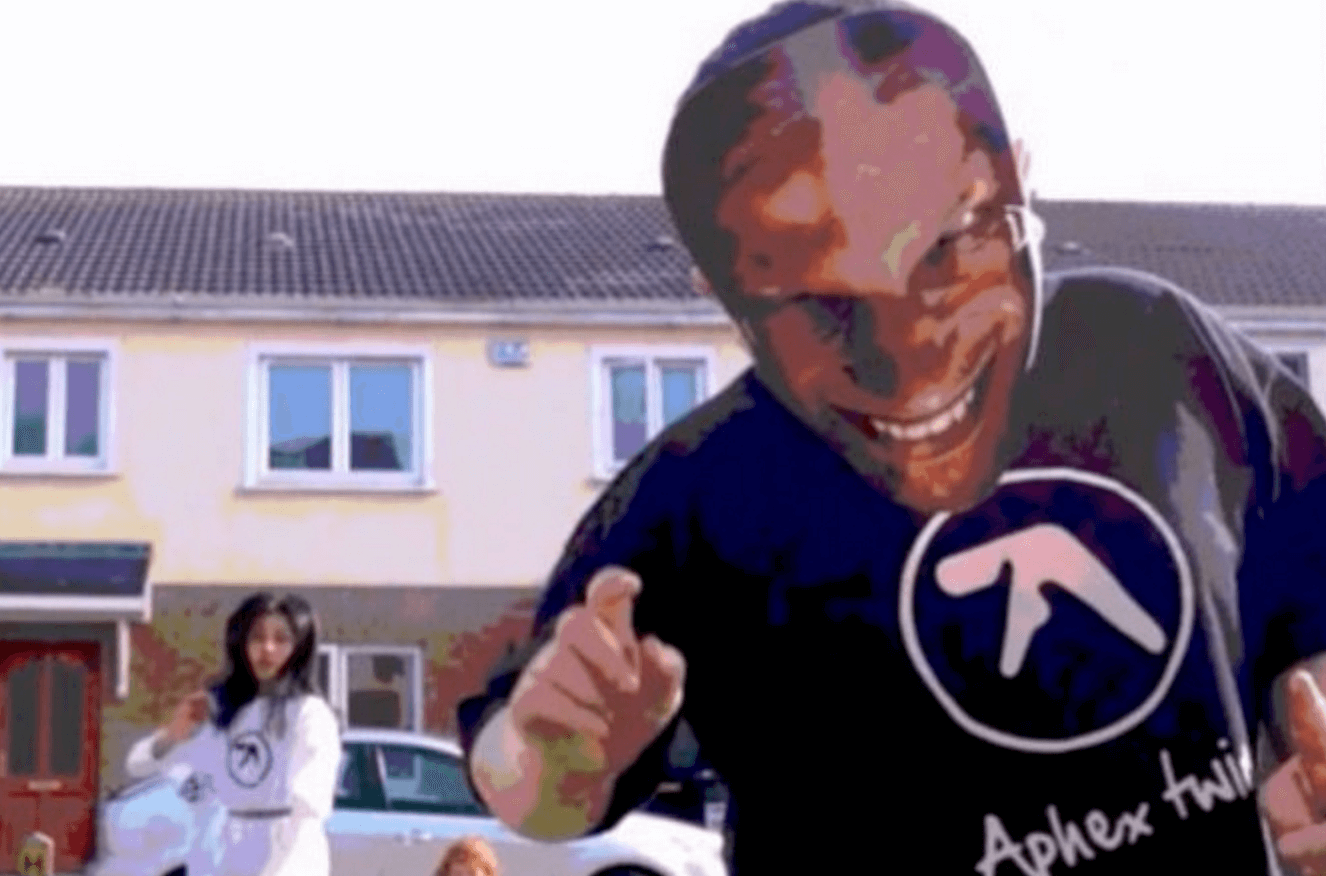 Stop the presses: You can now listen to music from Aphex Twin's new EP!
Today BBC Radio host Laurene Laverne premiered the closing track from Aphex Twin's highly anticipated new Cheetah EP on her show. You can listen online here—skip to 1:56:25.
This follows the release of the the first Aphex Twin video in 17 years for "CIRKLON3 [ Колхозная mix ]".
The Cheetah EP will be out July 8 on Warp Records. For more Aphex Twin, check out a Peel Session from 1992 here.
TRACKLIST
01. CHEETAHT2 [Ld spectrum]
02. CHEETAHT7b
03. CHEETA1b ms800
04. CHEETA2 ms800
05. CIRKLON3 [ Колхозная mix ]
06. CIRKLON 1
07. 2X202-ST5