Music
Aphex Twin Remix From '96 Included On New Lo Recordings Comp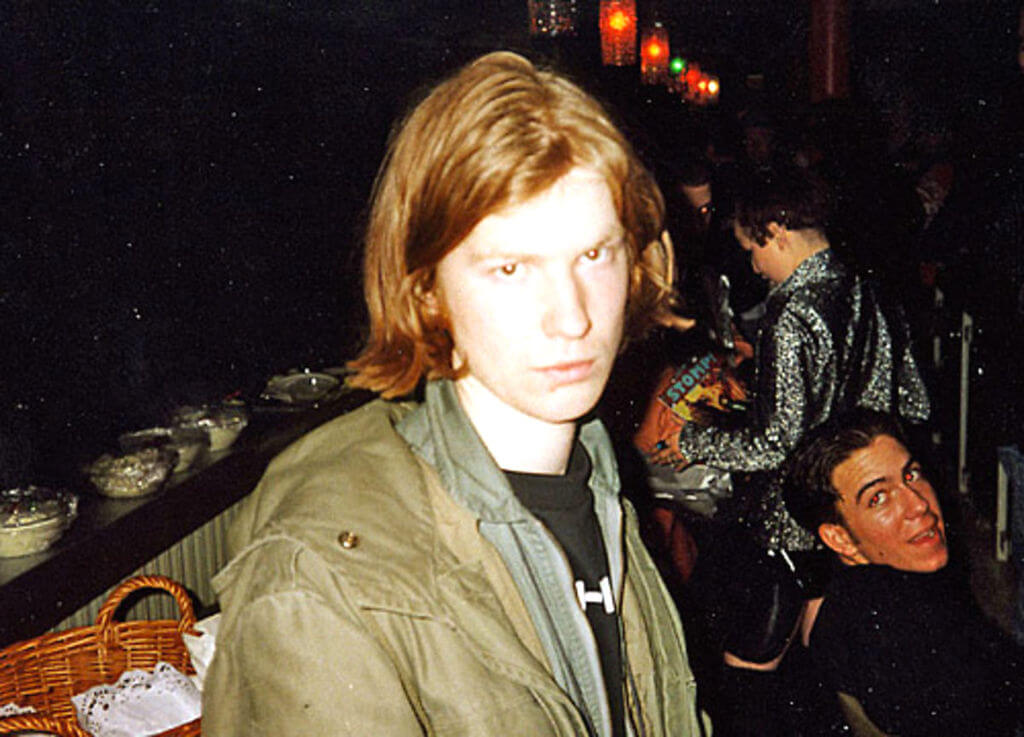 The compilation also features remixes by Squarepusher, Ulrich Schnauss, DJ Godfather and more.
An obscure Aphex Twin remix is featured on a new double-cd that celebrates Lo Recordings, a London-based label with an experimental bent. Titled It's Been Hell, the comp's two discs are split between originals and remixes. The second disc, 10 Good Remixes, features the goods from Richard D. James in the form of his psychedelic 1996 rework of Mike Flowers Pops' "Debase". You can stream the tune below.
It's Been Hell will be released on November 25. Scroll on for a tracklist.
Tracklist
CD1: 10 Good Tracks
01. Slack Dog – Ruf Dog
02. Hairy Butter – Office Tart
03. Jamois & Chant – Talma
04. Tom Furse – The Ocean Is Teacher
05. Hatchback – Midnight Jogger
06. Cursor Miner – Sport of Kings
07. The Chap – We Work In Bars
08. NZCA Lines – Okinawa Channels
09. Grimes – Heartbeats
10. Rothko / Yokota – Lit By Moonlight
CD2: 10 Good Remixes
01. The Mike Flowers Pops – Debase (Aphex Twin Remix)
02. Hairy Butter – I Came When I Heard (DJ Godfather Remix)
03. Luke Vibert & Jean Jacques Perrey – Moog Acid (Plastician Remix)
04. The Chap – Woop Woop (Hot Chip Remix)
05. Dark Captain – Questions (Hatchback's Multiple Choice Dub)
06. Richard Thomas – Plate Core (Squarepusher Remix)
07. Vincent Oliver – Cluods In The Haed (Nathan Fake Remix)
08. Black Devil – To Ardent feat Nancy Sinatra (Grosvenor Radio Remix)
09. Red Snapper – Village Tap (Auntie Flo Remix)
10. Zoon Van Snook – The Gaits (Ulrich Schnauss Remix)
Read more: Remember when Aphex Twin told us that truth is boring?