News
Aphex Twin's 'Cheetah EP' Is Now Available For Pre-Order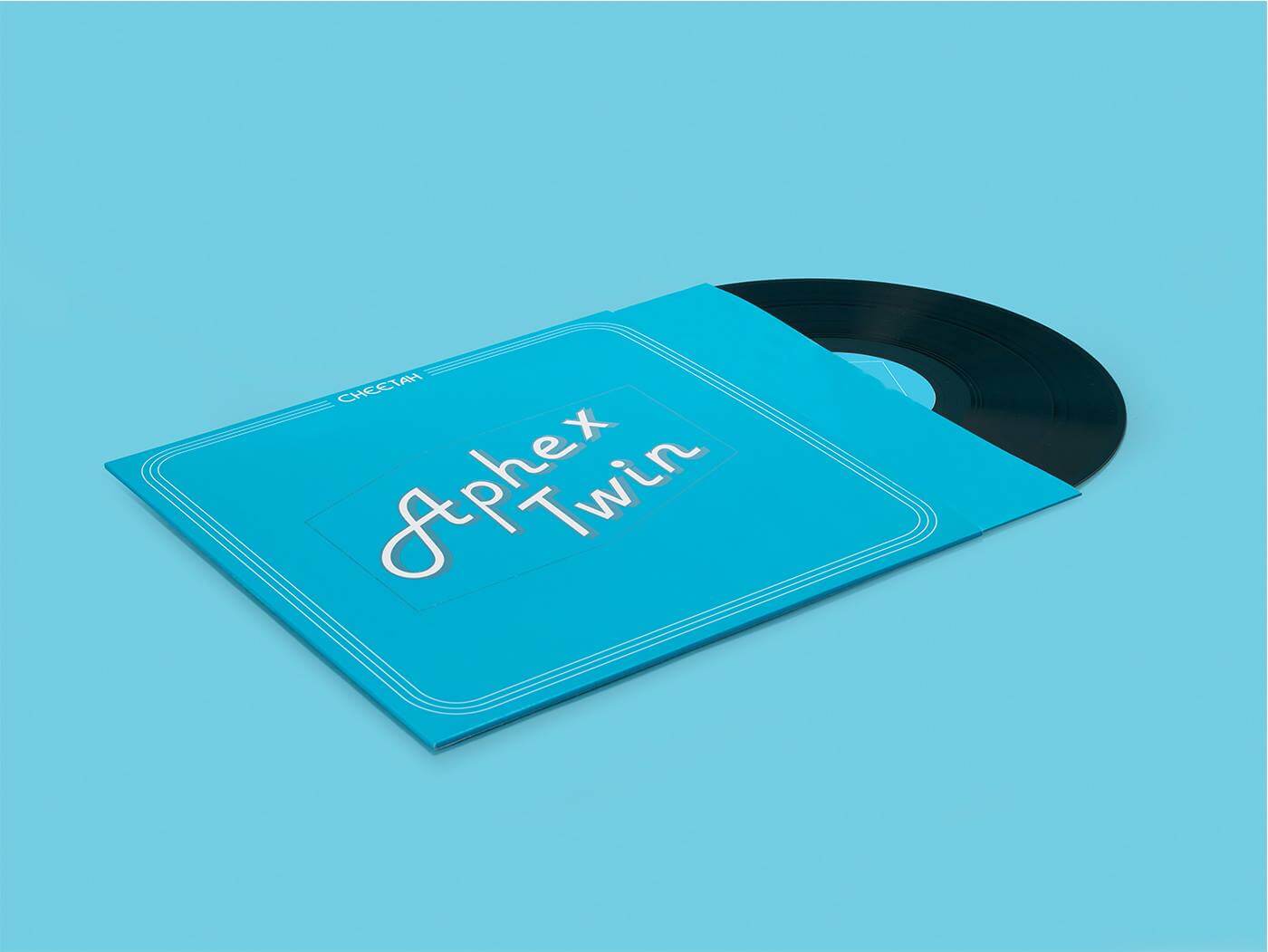 A couple days ago, Aphex Twin announced a new EP via a a mysterious ad that looked like a vintage synthesizer advert from some '70s magazine. Now Warp Records has posted more info about the release. The Cheetah EP will be out July 8 on vinyl, cassette, CD and digital, and you can pre-order it now via Bleep.com. Have a look at the track list below.
Tracklist
01. CHEETAHT2 [Ld spectrum]
02. CHEETAHT7b
03. CHEETA1b ms800
04. CHEETA2 ms800
05. CIRKLON3 [ Колхозная mix ]
06. CIRKLON 1
07. 2X202-ST5*
*CD, cassette and digital track only. Available via download for vinyl buyers.