News
Arca And James Blake Feature On New Frank Ocean Album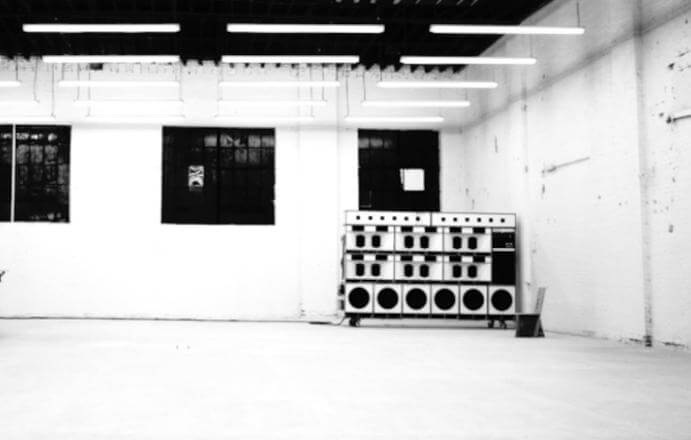 The album was released as a 45 minute video.
After Boys Don't Cry didn't get released as planned—spurring a fan-made version of the album to appear online—Frank Ocean gives us a little consolation album with Endless. The album is currently only available on Apple Music as a 45 minute video. It features guest appearances by Arca, Radiohead's Johnny Greenwood,and James Blake. As a bonus, it was announced that Boys Don't Cry will be released this weekend as well. I guess we'll have to wait and see if that's reality or dream-reality.
Experience Endless here.