Culture
This Art Installation Tackles Refugee Politics Head On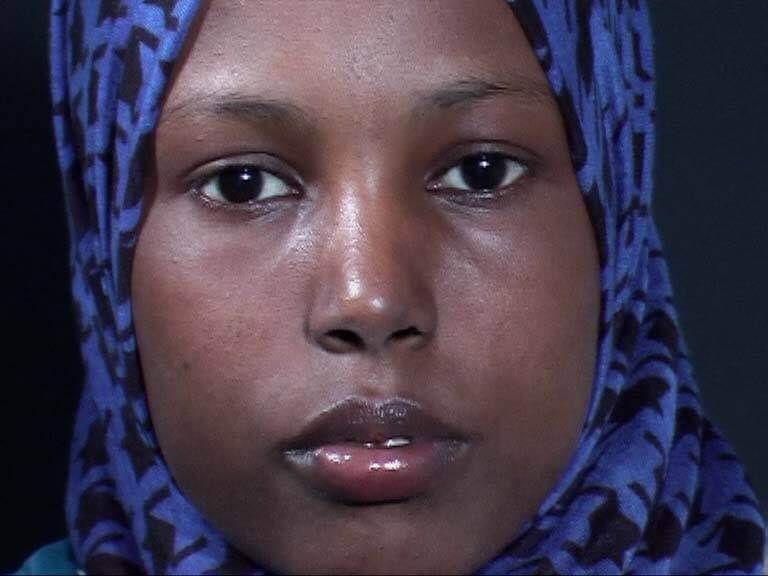 A new installation for Kunstmuseum Bonn challenges our complacency in the face of the refugee crisis.
Not afraid to tackle some of the most pressing political issues of our era, Kunstmuseum Bonn has commissioned an immersive art installation. Transition will place museum-goers in direct, hyper-intense situations with refugees who are too often read or spoken about, but whose lives rarely intersect with our own.
The piece was conceived by Axel Largo with sound design by Polish electronic musician, Jacek Sinkiewicz aka Recognition. The installation places the audience inside a cramped shipping container, where they are exposed to a video of a swiftly swirling mass of refugees' faces before suddenly being caught in a face-to-face encounter with a real face refugee right there and then. It has already garnered the support of Cocoon head honcho Sven Väth, and runs for a month starting October 16.
Read More: This radio station is bringing refugee issues to the airwaves.