Music
Arthur Russell's Beautiful Early Work Is Getting A Reissue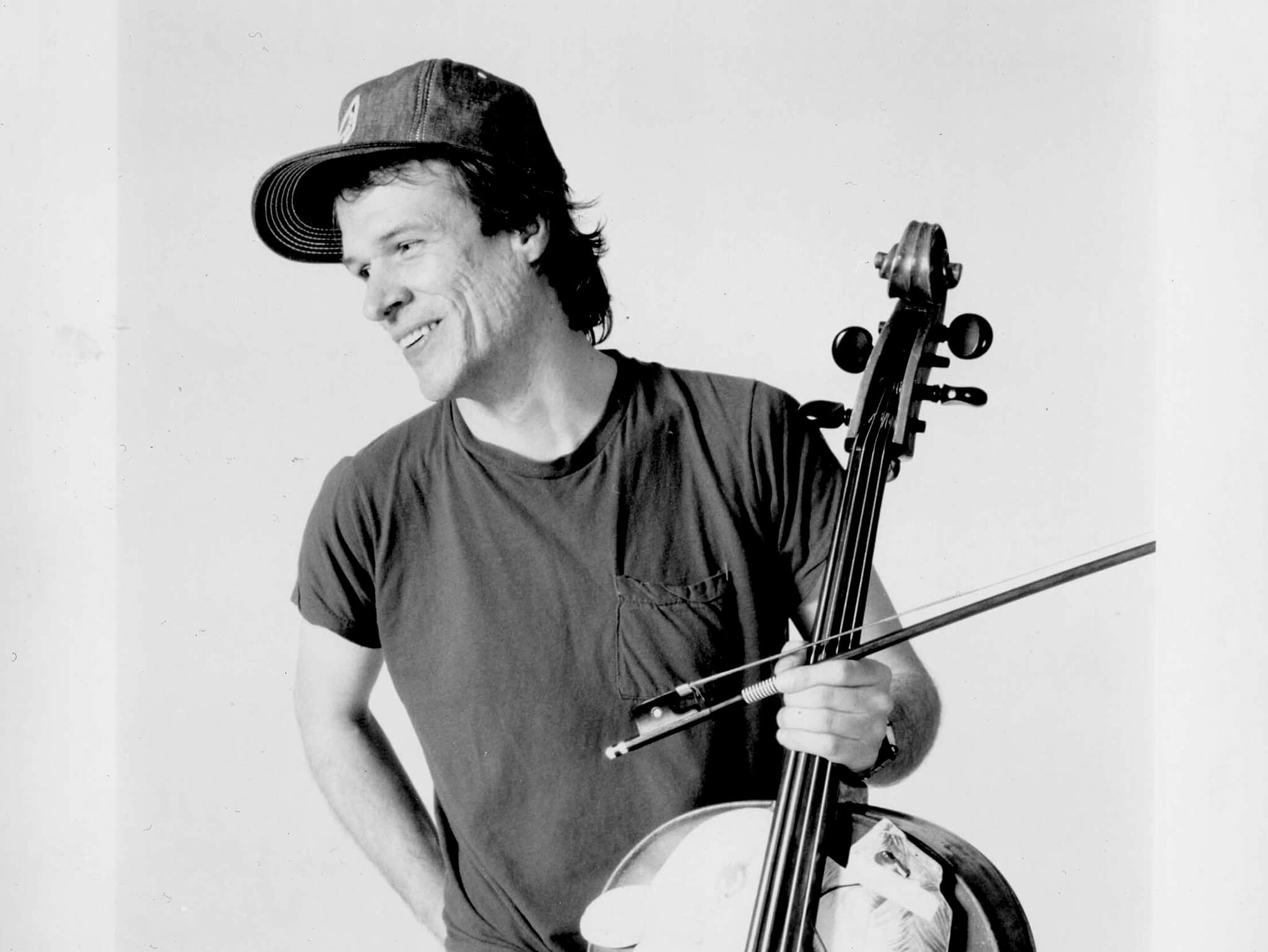 Audika Records is about to reissue some essential material for Arthur Russell fans.
Remastered recordings of Arthur Russell's 1974 arrangements will be available on vinyl in the new year thanks to a reissue from Audika Records. Instrumentals is a double LP that remasters the material previously found on First Thought Best Thought. Dating from his pre-disco period, the extended modern classical compositions primarily feature ensemble arrangements with Russell on his beloved cello. The release will also include a 12-page booklet with liner notes by Tim Lawrence, Ernie Brooks and Arthur Russell.
Instrumentals will be released on February 24. Pre-order it here.
Read more: Disco historian Tim Lawrence on the Arther Russell revival.